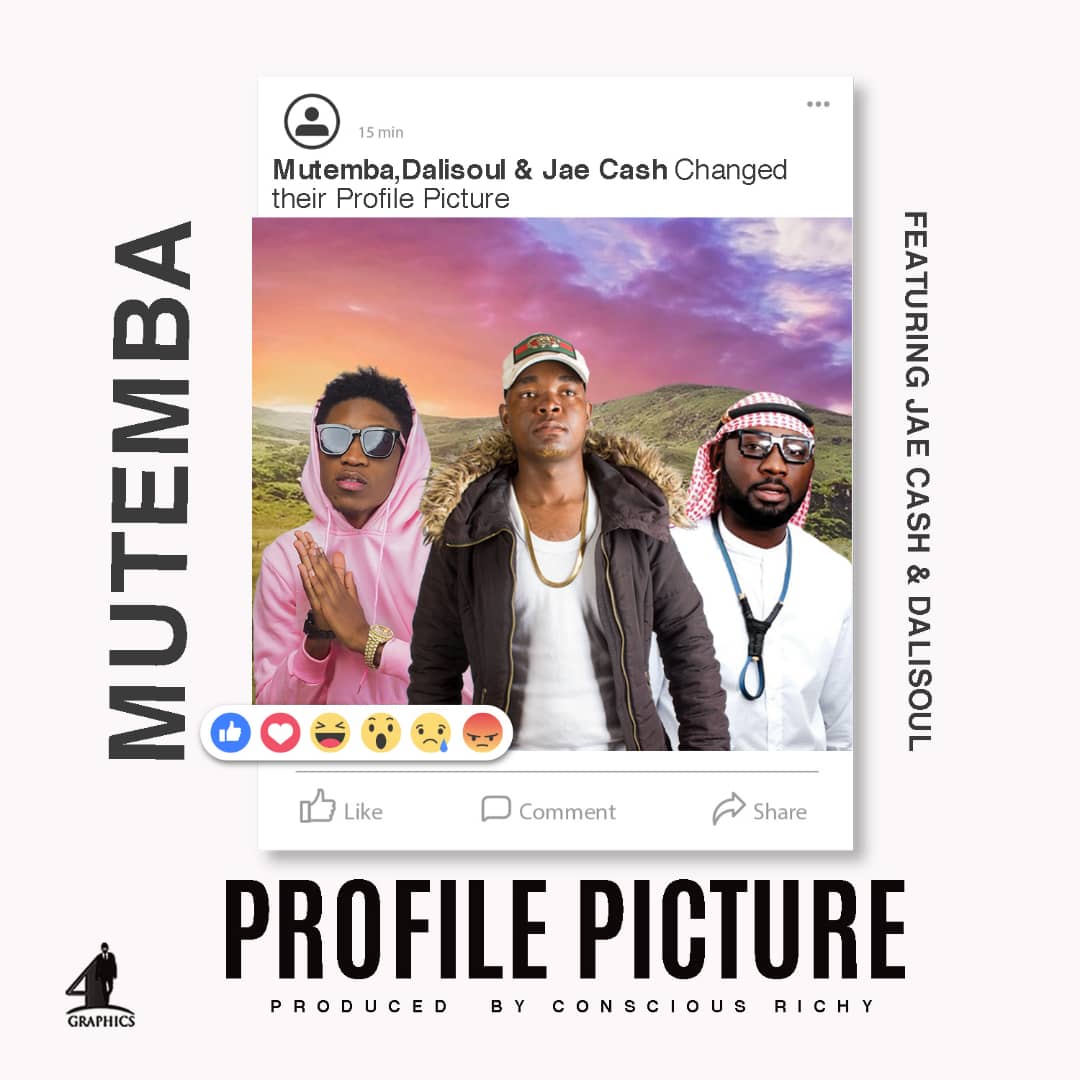 Zambian singer – Mutemba Mutemba mwana wa mpezeni comes through with a brand new banger titled "Profile Picture". The track features Apa Ili So front-liner – Jae Cash and renowned artist Dalisoul mwana wamu komboni.
Profile Picture is a song about the Facebook trends of putting up filtered or fake profile pictures and personal information but in reality its totally the opposite. Production was led by Conscious Richy.
Listen, download and share!