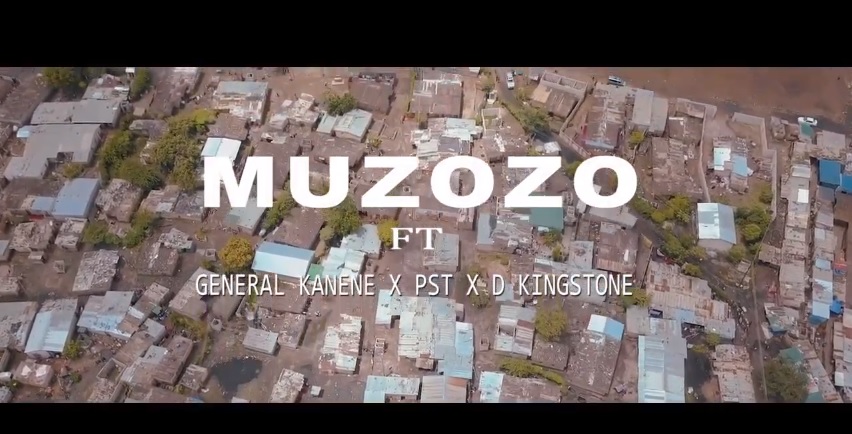 A few hours after releasing "Zezele Zezele", Muzozo wastes no time and unleashes visuals for his new single dotted "Chikwati Chavuta".
On this record, Muzozo brings out a tale of a lady who always involves her family in her marital affairs. However, the husband shows disapproval to such conduct and emits all his anger on the man she cheated on with. 
Chikwati Chavuta features gifted artist, D Kingstone and prolific music star, General Kanene. The music video was jointly directed by Alex Sharpee and S'mon G. Enjoy!