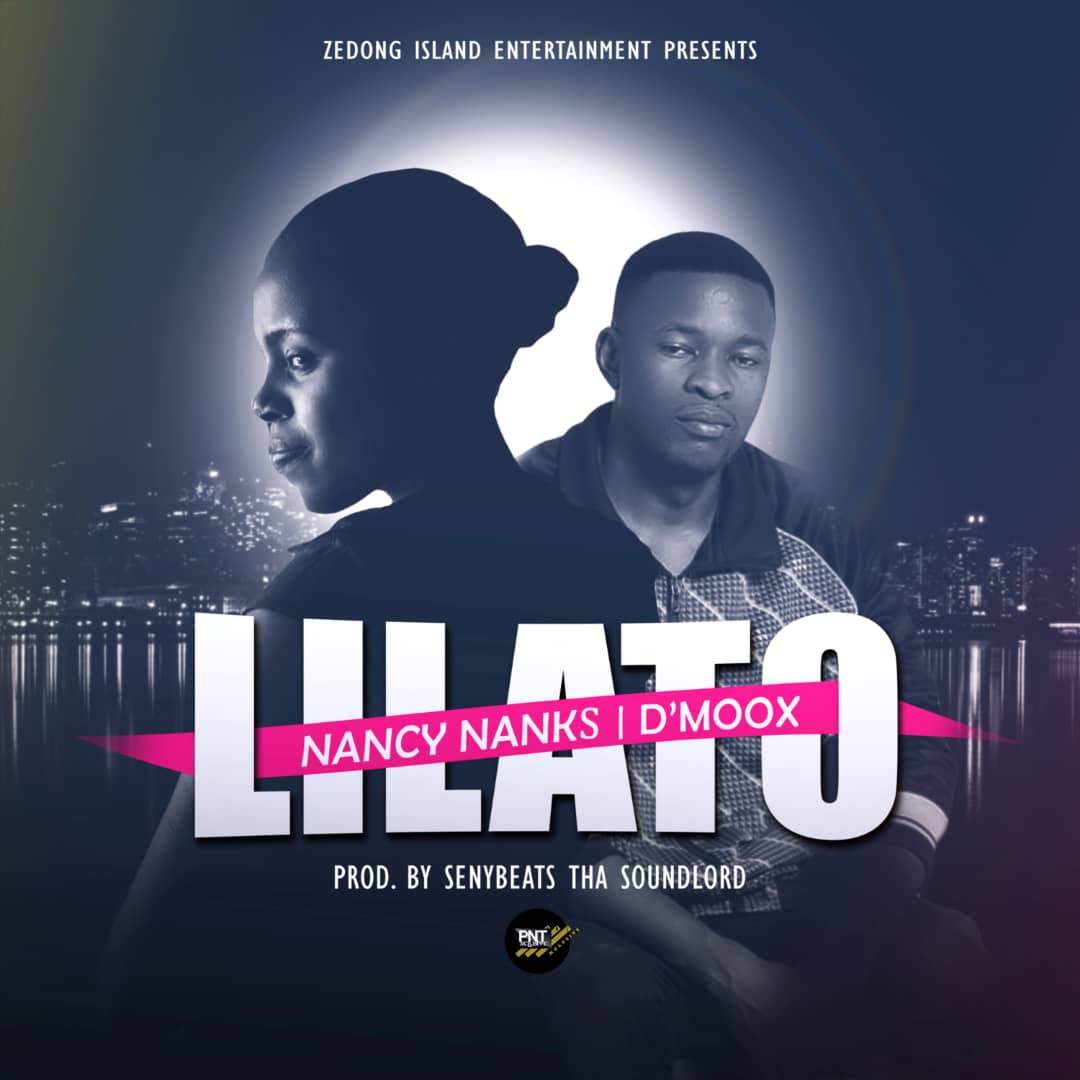 Introducing Nancy Nanks, a talented new artiste who comes through with a new track titled "Lilato".
Some relationships tend to be one sided. On this jam, using her angelic voice, Nancy delivers a message advocating for the ladies who have been treated badly, dumped and later on a guy reappears.
Rap verse delivered by a name that needs no introduction in the mbunga hip hop circles, D'Moox.
The track was engineered and mastered by SenyBeatsThaSoundLord at Zedong Island Entertainment. Vocals were recorded at Swit Tunes Music by DJ Hoptalo.
Stream below, download and share.