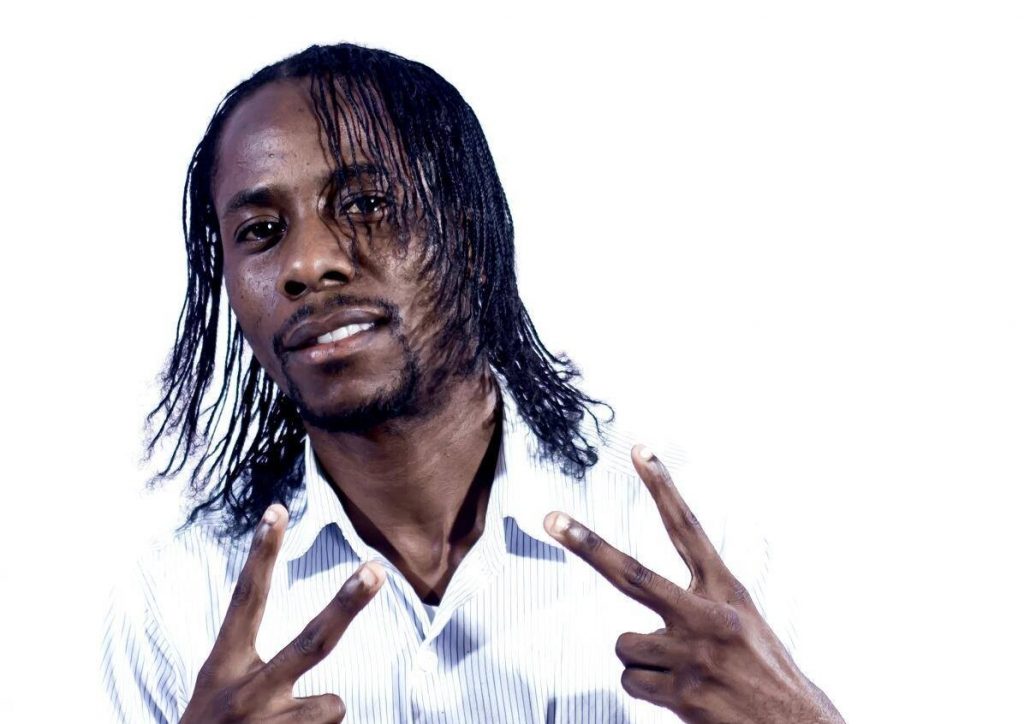 Recently convicted Zambian singer Mwaba Katongo popularly known as Nice M is back in the Studio. Nice M who was sentenced to 5years in prison for burglary and theft says he has successfully worked on 3 brand new singles 2 of which he is set to do a double release soon.
In a statement made available to AfroFire, the "Nganaponena" hit-singer extended his gratitude towards the government for making prison a correctional facility and giving a chance to prisoners to pursue their talents. Nice M further stated that he has decided to use his talent to educate fellow youths about dangers of crime.
Nice M is set to release songs called "Nali Uwaluba" and "Mulandu Mume" featuring Chizanga and PilAto respectively. Another song to lookout for after those 2 will be "Chili Eko Tuleya" featuring Tiye P.
Lookout for these singles on www.afrofrie.com