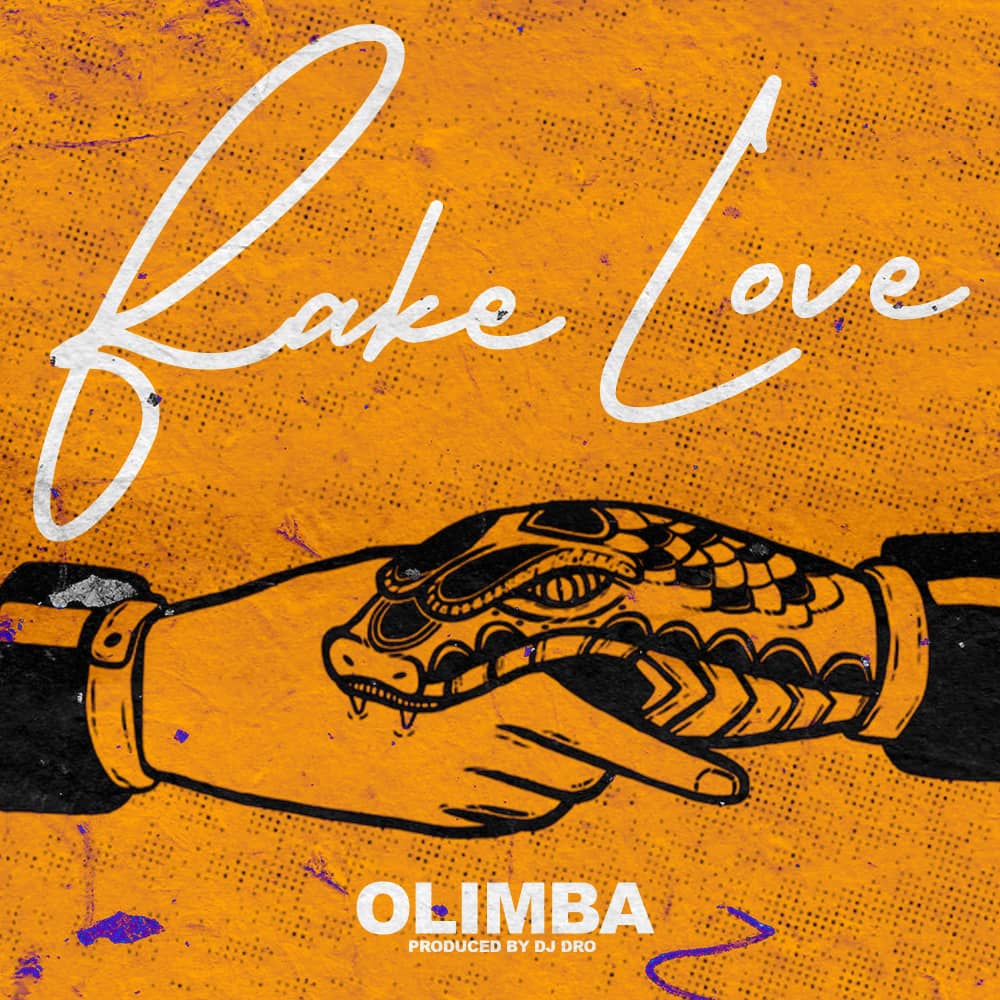 Olimba returns with a new single with a song tagged "Fake love", a powerful reminder of the importance of loving ourselves first before expecting love from others.
The lyrics of the song encourage listeners to focus on self-care, self-acceptance, and self-love, emphasizing that only when we love ourselves can we truly love others.
The song is a fantastic addition to the music world, and its positive message is something that everyone should take to heart.
The production of the song is also worth noting, as it was perfectly produced by DJ Dro.
Enjoy!