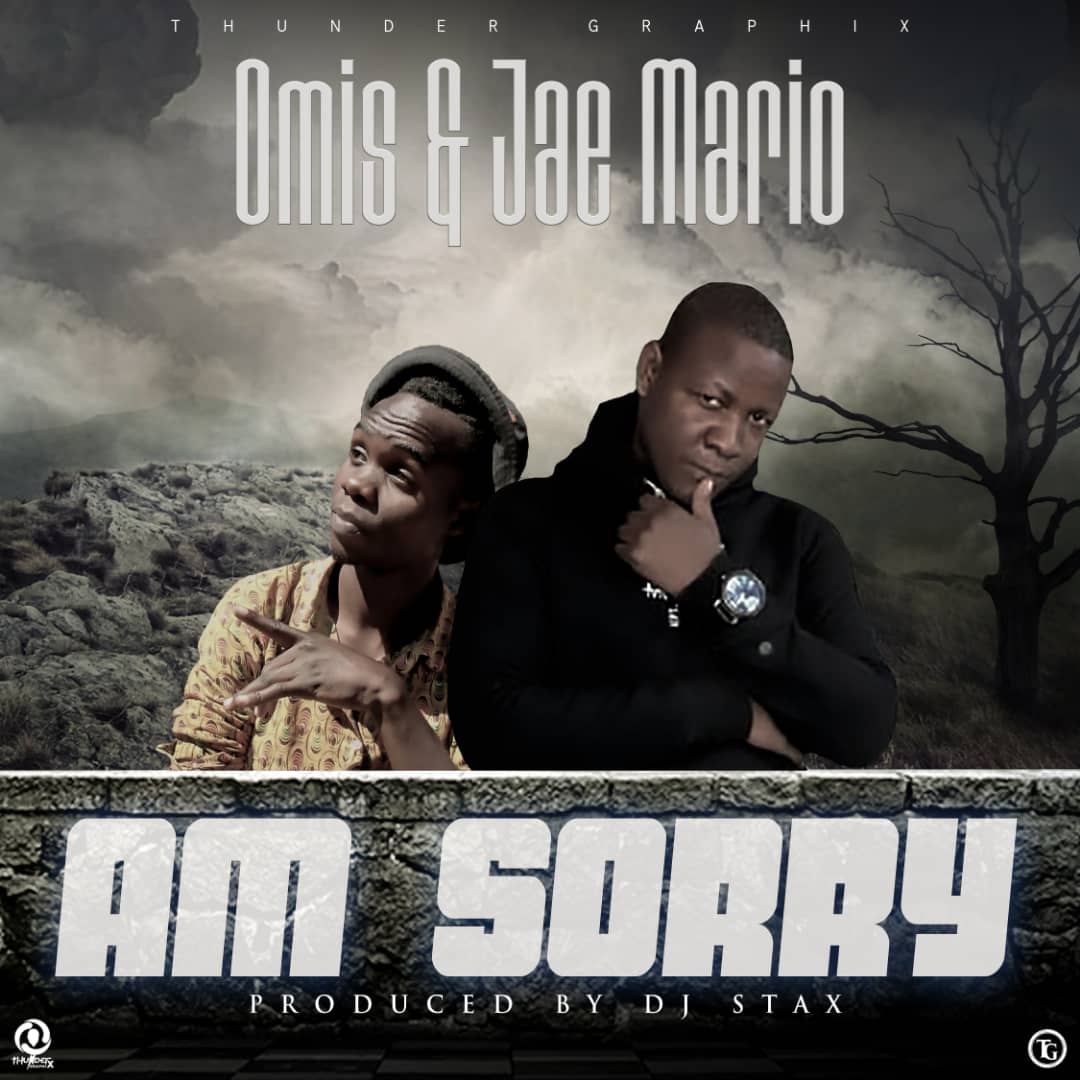 Omis Jae, a music recording duo of Omis and Jae Mario present their brand new soundtrack titled "Am Sorry". Am Sorry airs an apology of a man looking to reconnect with his ex-lover. 
It is Omis Jae's first release of 2019 and was produced by their regular collaborator – DJ Stax.
Listen, download and share.