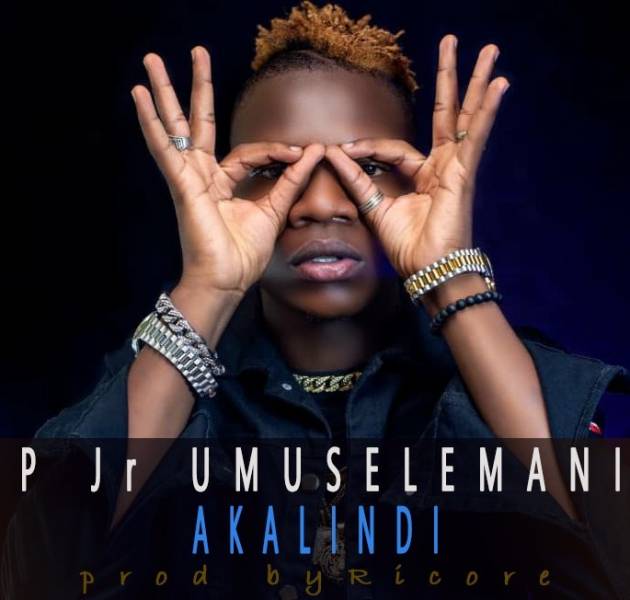 Controversial hip-hop act – P Jr. Umuselemani returns as he unleashes his latest jam dubbed "Akalindi" which was produced and mastered by Ricore.
Akalindi is P Jr.'s first release for the year 2019. The rapper gives us a preview of what he has in stock this year.
Listen, download and share!