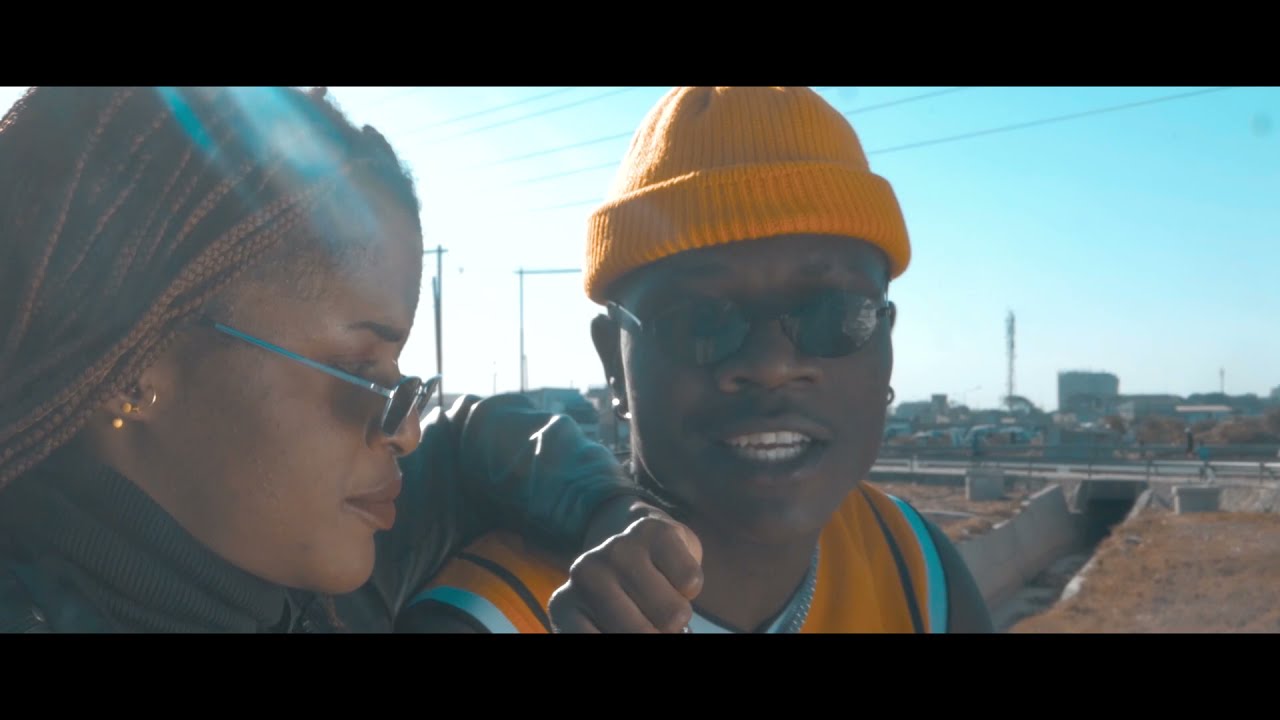 P Jr. Umuselemani comes through with visuals for his song "Nima One" which is assisted by sensational vocalist – Kai. Nima One is brought to life by Swiss Beats and Ricore with it's latest video shot and directed by Teddy Dizo Mutesya.
Nima One is a love inspired soundtrack on which P Jr. pours out his heart to his significant other assuring her that he will never leave no matter what happens and his love for her will never expire.
Watch below and share.