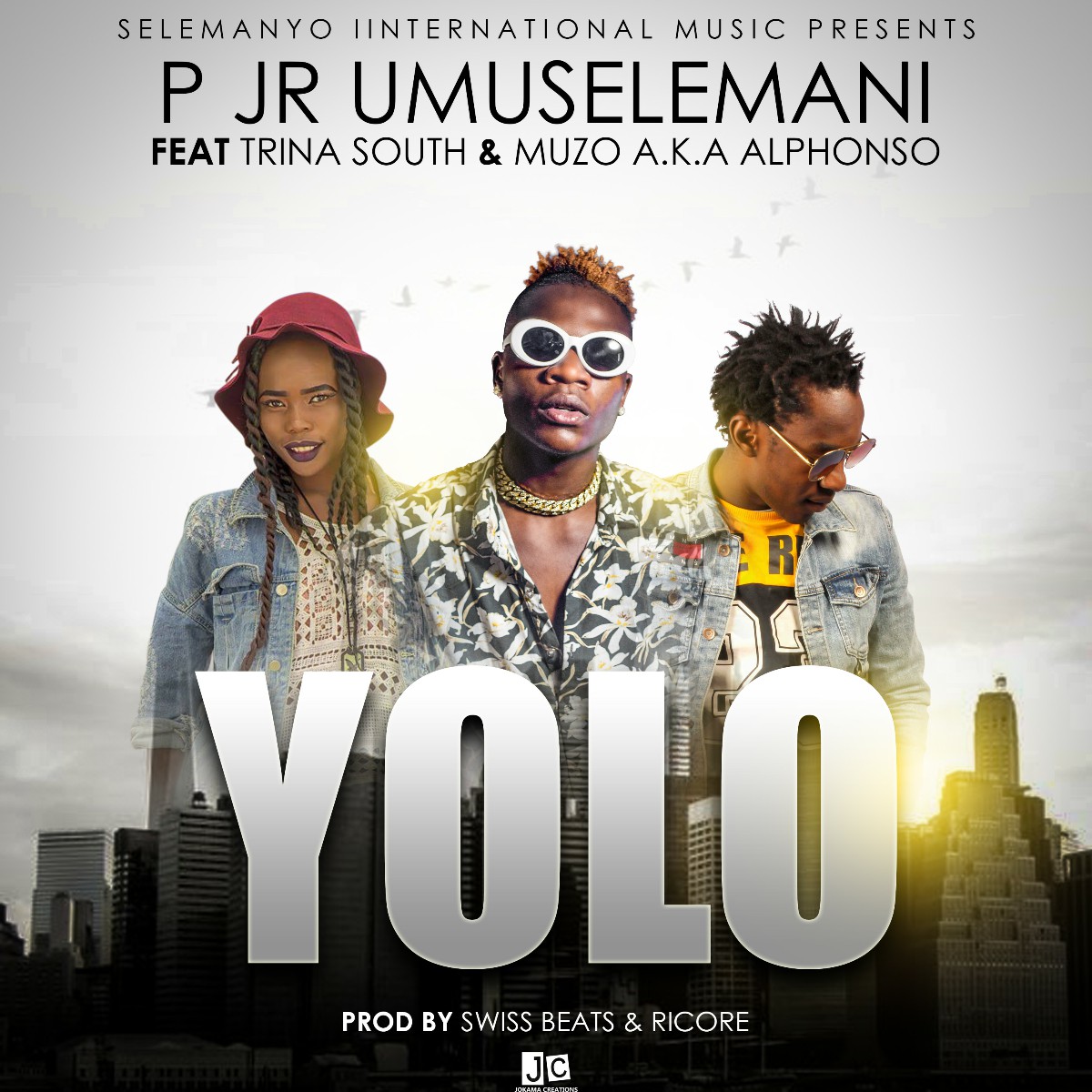 Building up to his debut album, "Half Man Half Animal", prolific rap act – P Jr. Umuselemani delivers "YOLO", a track lifted off the album. He collaborates with talented artiste – Trina South and renowned rapper – Muzo AKA Alphonso.
YOLO also serves as P Jr.'s first single of 2021. It was jointly produced by Swiss Beats and Ricore.
Listen, download and share.