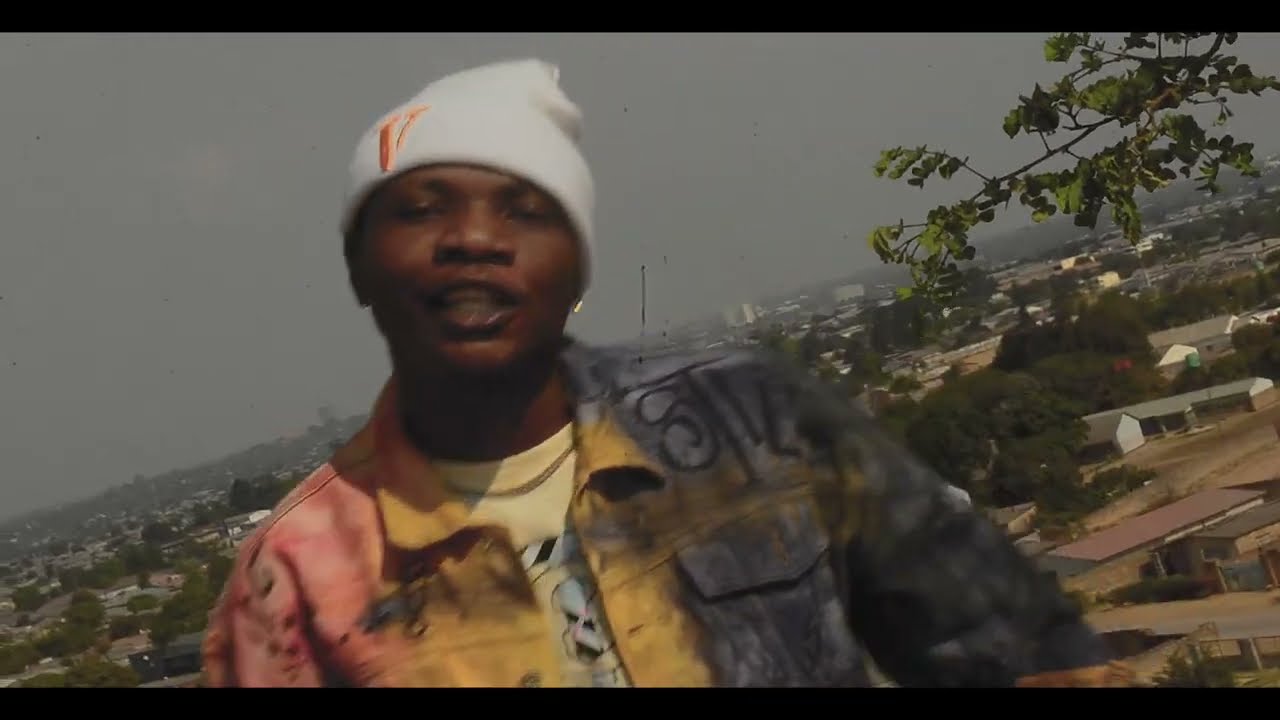 P Jr. Umuselemani shares the official music vide for his newly released record dotted "Ghetto Hustler". As the title suggests, this is an anthem dedicated to everyone working hard to make ends meet.
Ghetto Hustler was produced by Trux808 for Selemanyo International Music. It comes as a follow up to "Happy Friends".
Enjoy and share the music video directed by Drexel.