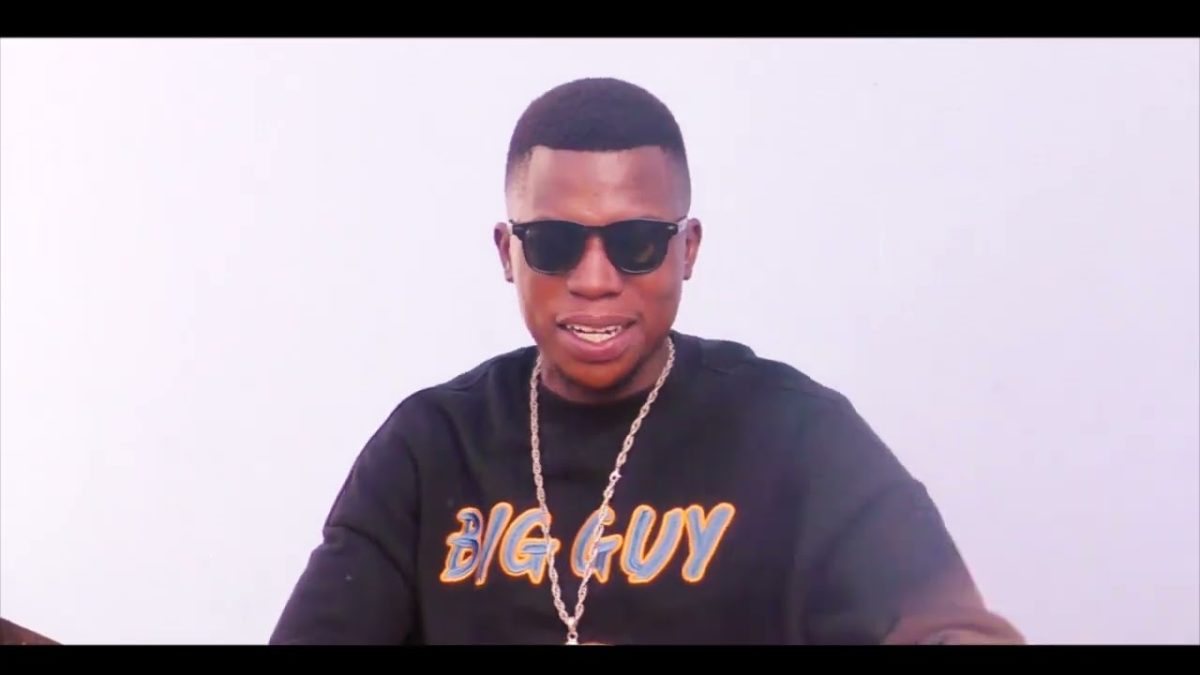 1/2 of the Red Spiders Wetaata music duo – Pat Kay Kalapashi unwraps his brand new solo effort dotted "Tubebelepo". The track comes accompanied by it's official music video.
Pat Kay Kalapashi looks to end the year in high gear with "Tubebelepo" which was produced by Medical.
Watch the music video below,.