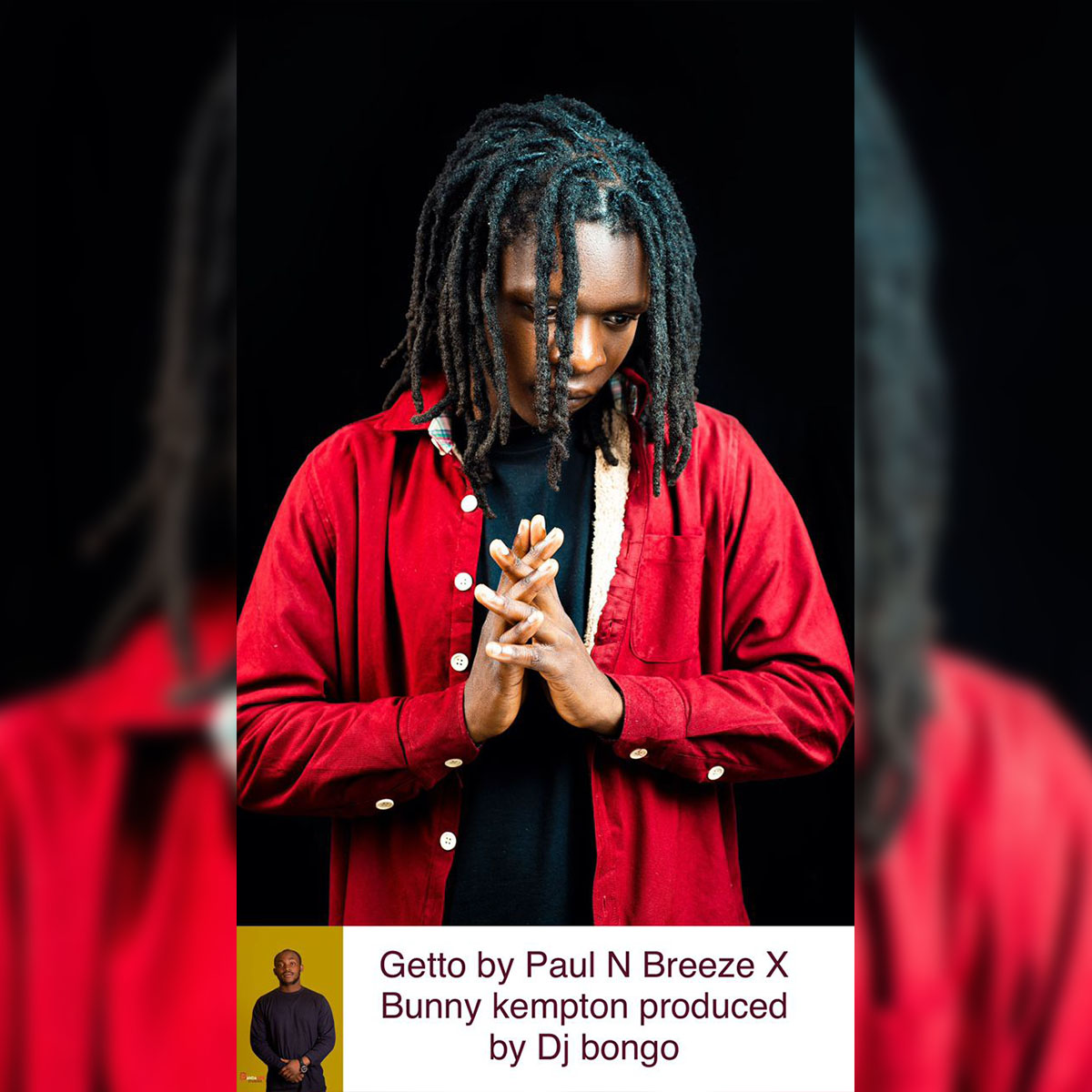 Talented artiste and songwriter – Paul N Breeze joins forces with gifted singer – Bunny Kempton on a brand new dancehall tune dotted "Ghetto".
"Ghetto" is a track where the talented artiste share what it's like to be born and bred in the hood. The duo takes time to appreciate some of the challenges first as they also talk about keeping the dream of making it alive.
The track was produced by DJ Bongo. Enjoy and share.