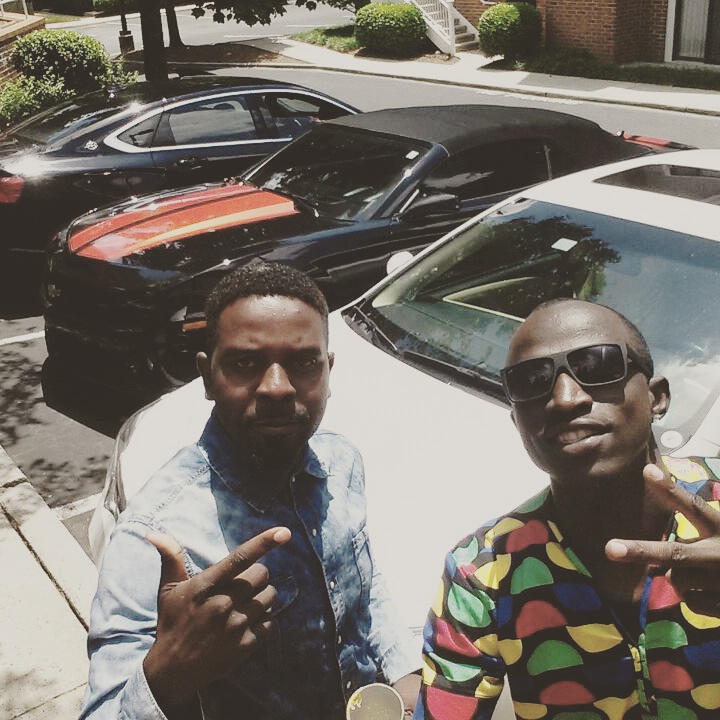 After a successful show in Atlanta, USA with Macky 2, Judy and O.C, here is what the Zam Dancehall Giant had to say about the ATL Experience compared to the UK experience.
"I believe in every community people are bound to differ or disagree, but its only human to reason for unity, Love & Laughter. I have experienced the UK a number of times, performed for bigger and smaller crowds while there but I I have never seen UK Zambians free with/to each other like USA Zambians I met in ATL.
At the Show and BBQ it felt like a Zambian community, it felt like Kabwata and loud like Copperbelt. I saw Ndola characters, Kitwe mindsets, Lusaka behavior, most of all I saw jovial, happy Zambians.
During both the Show and BBQ I couldn't help but imagine how many didn't like each other, how many owe each other money, how many got issues with each other, how many got job problems, how many got documents issues, how many got love problems BUT all I saw is ONE happy people having fun and socializing. I experienced UBUNTU.
On the other hand, had it been in the UK, today as I am writing this i was going to be avoiding to mention who doesn't like who, who doesn't have a job, who does what and so on and so forth. I was even going to know who didn't attend the functions because they don't like or got issues with the promoter. I believe and know all these things exist but "ULWAMBO TE FINTU". ONE ZAMBIA, ONE NATION when duty calls, UK Zambians learn to put your differences behind and share the Zambian love our mothers fed us with.
Ba STANGO, Epashili Pakuleka. Happiness, Peace & Unity are expensive once lost. UK Zambians I am sorry I just had to write this, You live like islands when you should having each other's backs.
Nkamizala kuli ba EDGAR LUNGU if you don't unite by October."
– Petersen Zagaze
---
Don't Be Selfish… Share