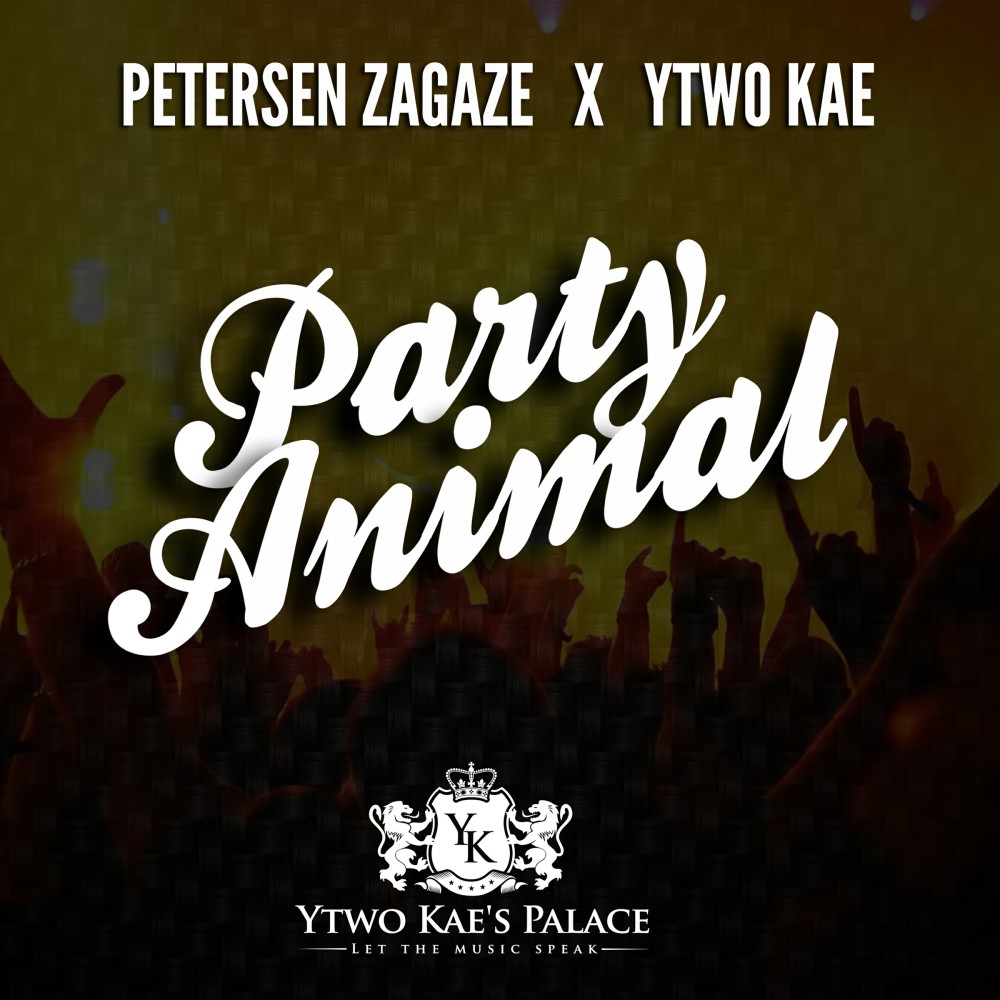 The song 'Party Animal' was composed for people that just want to get away from the stresses of life that emit a lot of negative energy. This song charges you up with all the positive energy so that you can be at your best and more importantly fill comfortable to be yourself. Being a party animal is all about being able to have fun to the fullest and not worry what anyone thinks of you.
Clearly this is very therapeutic because many people worry so much what others perceive them to be, hence the reason many people do not maximize their potential.
This is a song performed and written by Petersen Zagaze & Ytwo Kae.
Download & Share!