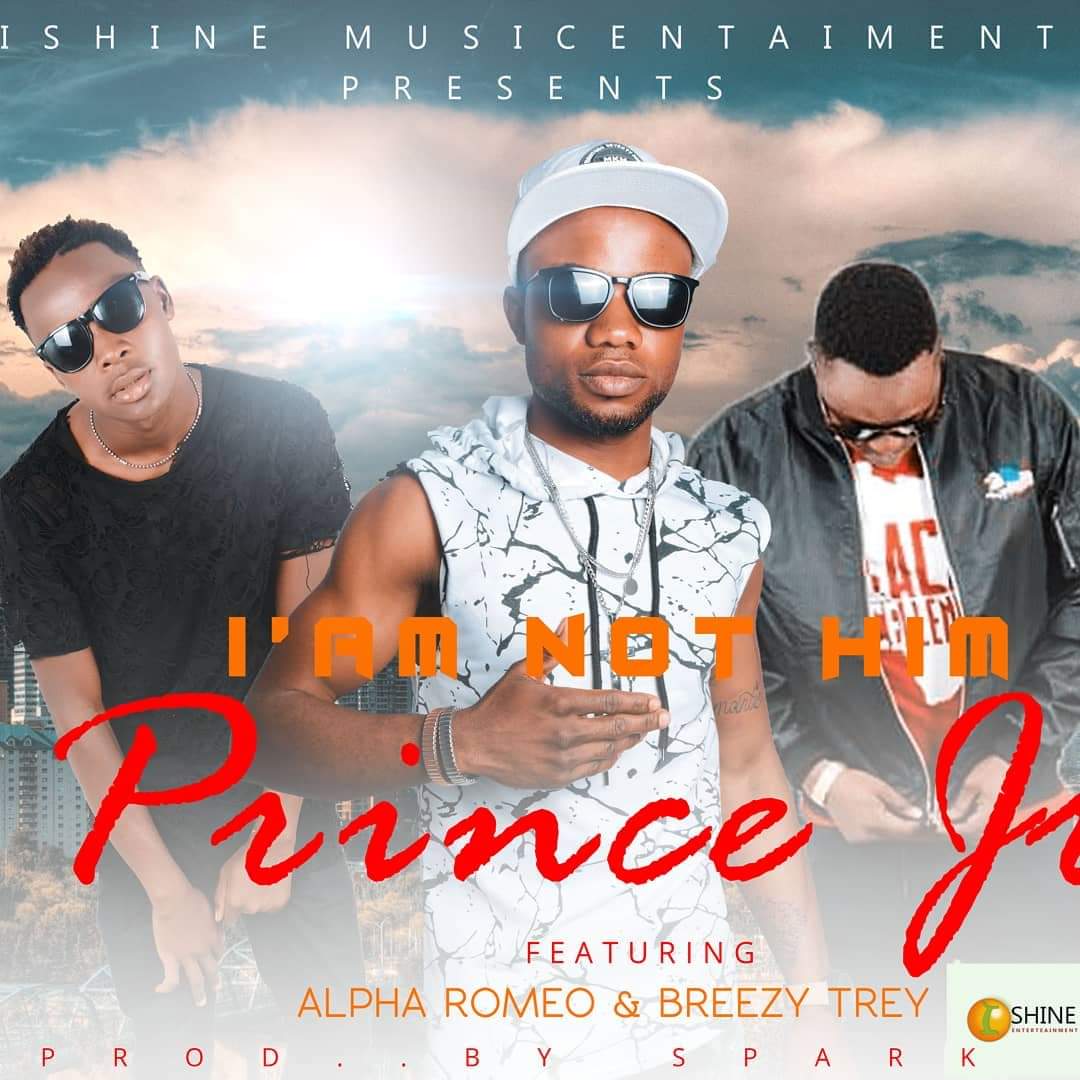 Barely 24 hours after releasing "Wonder Woman", Prince Jr dishes out a track titled "I Am Not Him". Prince Jr speaks to his the woman he wants in his life assuring her that he is different from the men she had previously been with.
On this record, Prince Jr teams up with Alpha Romeo and Breezy Trey. Production was led by Spark NJ.
Listen, download and share.