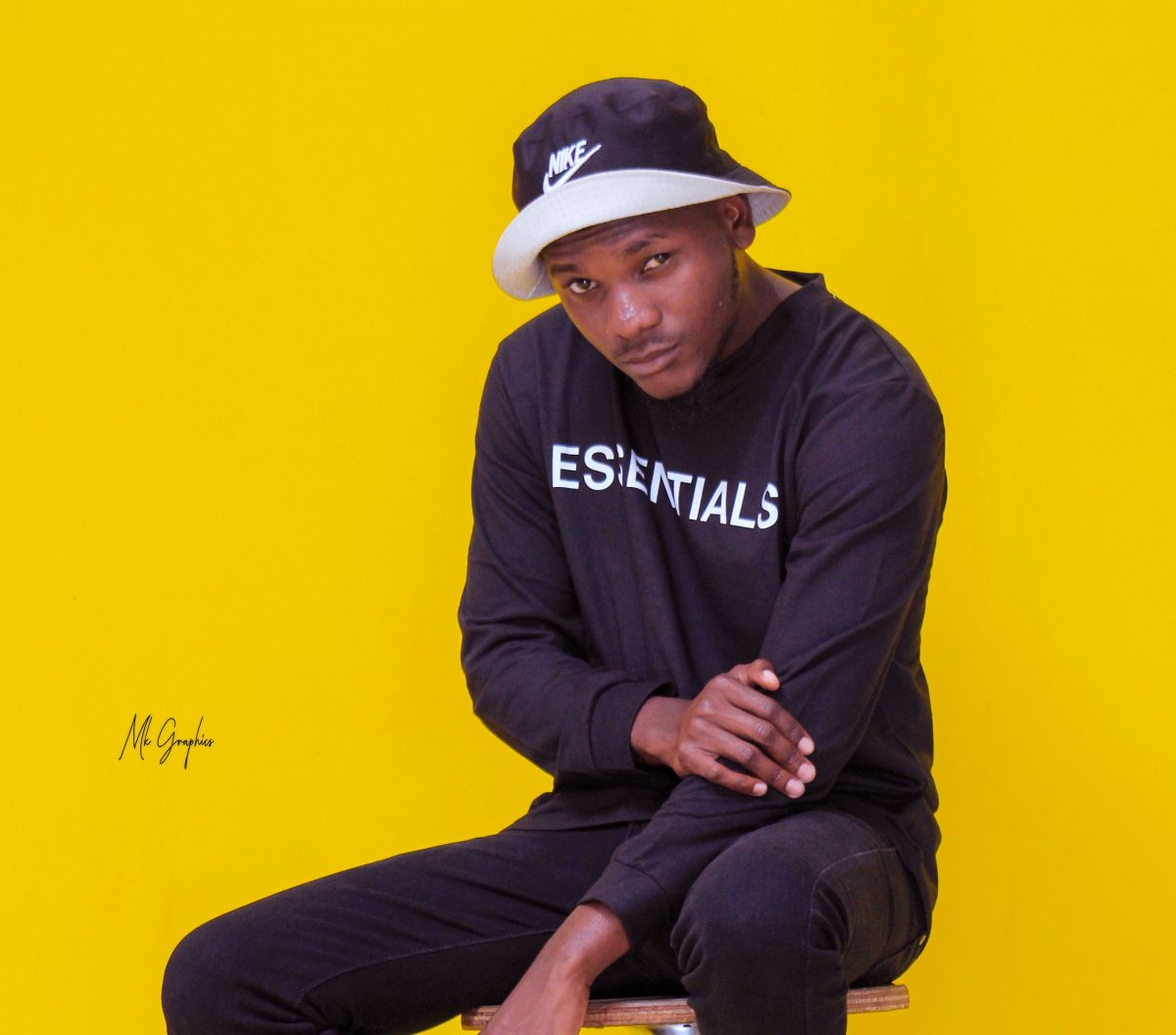 Creative artist Umusepela Crown will in the months of September and October 2021 release concurrent music singles every fortnight (two weeks) under the theme Summer Time Cook-outs (STC). Each song will be released on a Friday, to set up the perfect mood for weekends.
Umusepela Crown has made his intentions clear that the motivation behind the Summer Time Cookouts is to keep all the music lovers entertained, while spreading self-awareness on various topics through creative Art.
His dedication to music has always been defined by his creativity and strong beliefs for originality & self-uniqueness. The rapper will work on different styles and genres in order to serve fans with nothing but unique and out-of-the-box music flavours that will be suitable for everyone.
The first Summer Time Cook-out will drop this Friday, 3rd September 2021.
Teamsyre Network
Official Press Release Team for Umusepela Crown