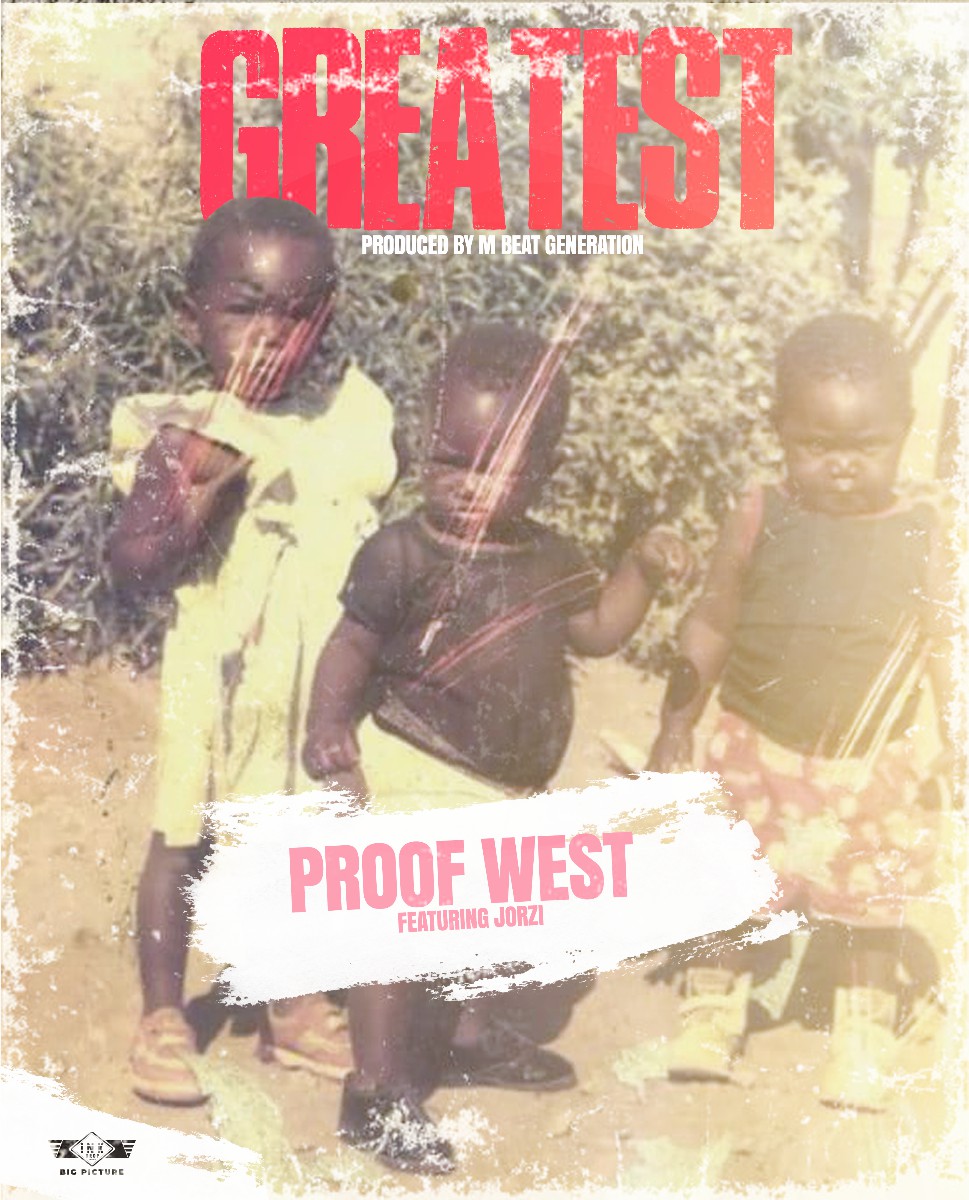 M. Beats Music presents Proof West, a rising rap act with the release of his latest single titled "Greatest".
The highly motivational piece is a track about self belief. It features renowned singer – Jorzi who graces the track with a catchy hook.
Greatest which shows off Proof West's lyrical and rap prowess was produced by M. Beats.
Enjoy and share.