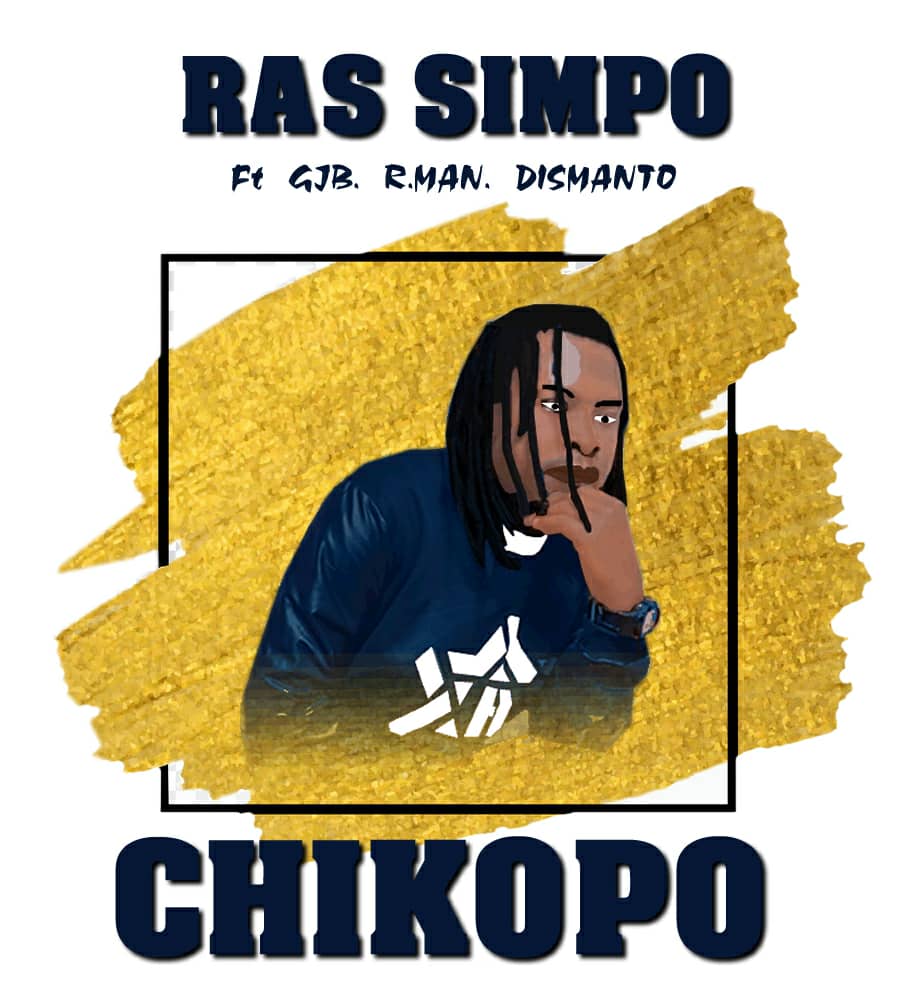 Zambian Singer, Ras Simpo returns to the airwaves with a song titled "Chikopo". Chikopo is a song that tells listeners to never underrate anyone based on their current status… Everyone see's light at the end of every struggle.
The song features GJB, R.Man and Dismanto. Production was led by Dismanto at Big Stage Africa Studios.
Listen, download and share.