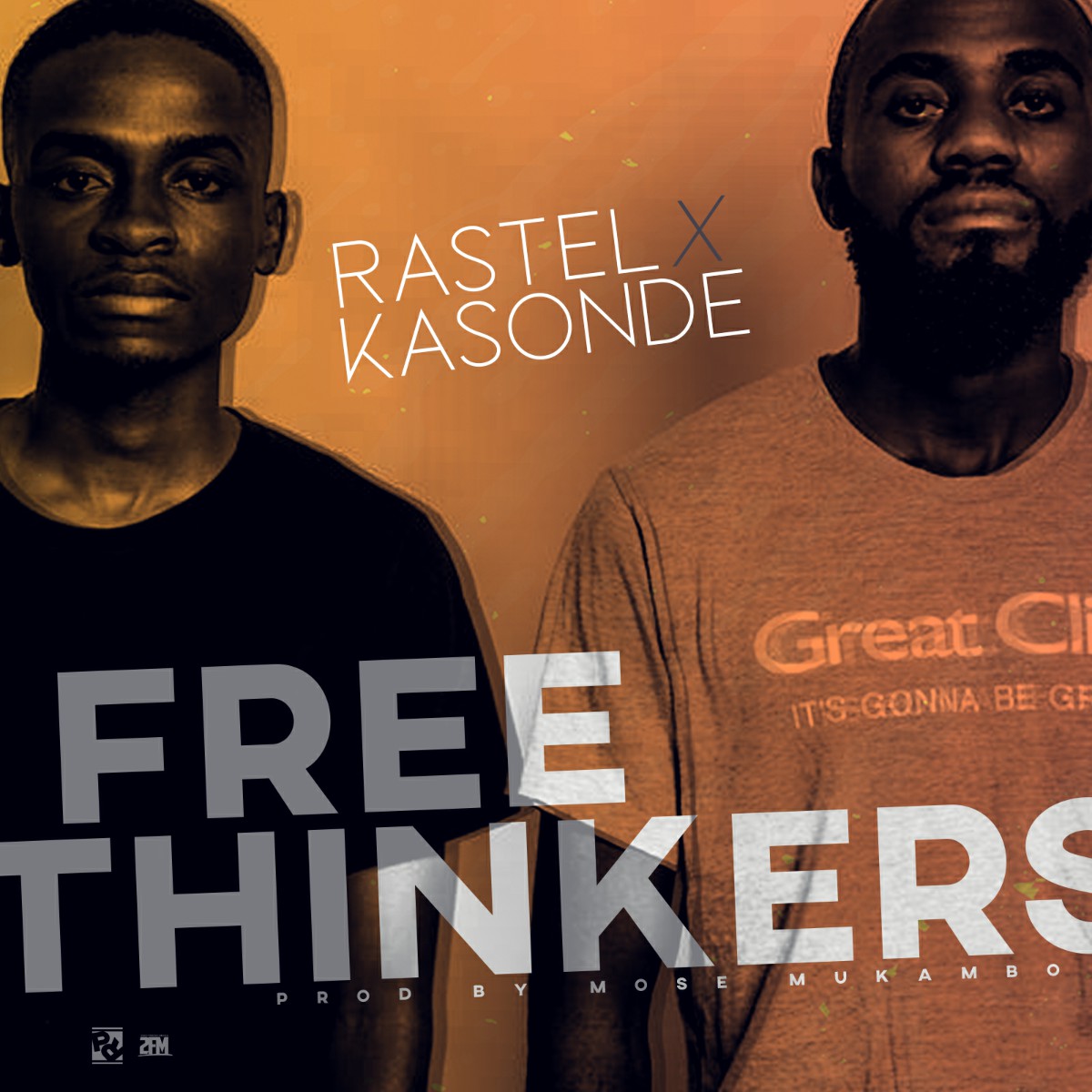 Gifted rappers and songwriters – Rastel and Kasonde join forces on a new soundtrack titled "Free Thinkers".
Free Thinkers is an harmonious song on which the talented rappers claim freedom for their thoughts in response to their journey to find peace. The masterpiece was creatively produced and mastered by Mose Mukambo.
Listen, download and share.