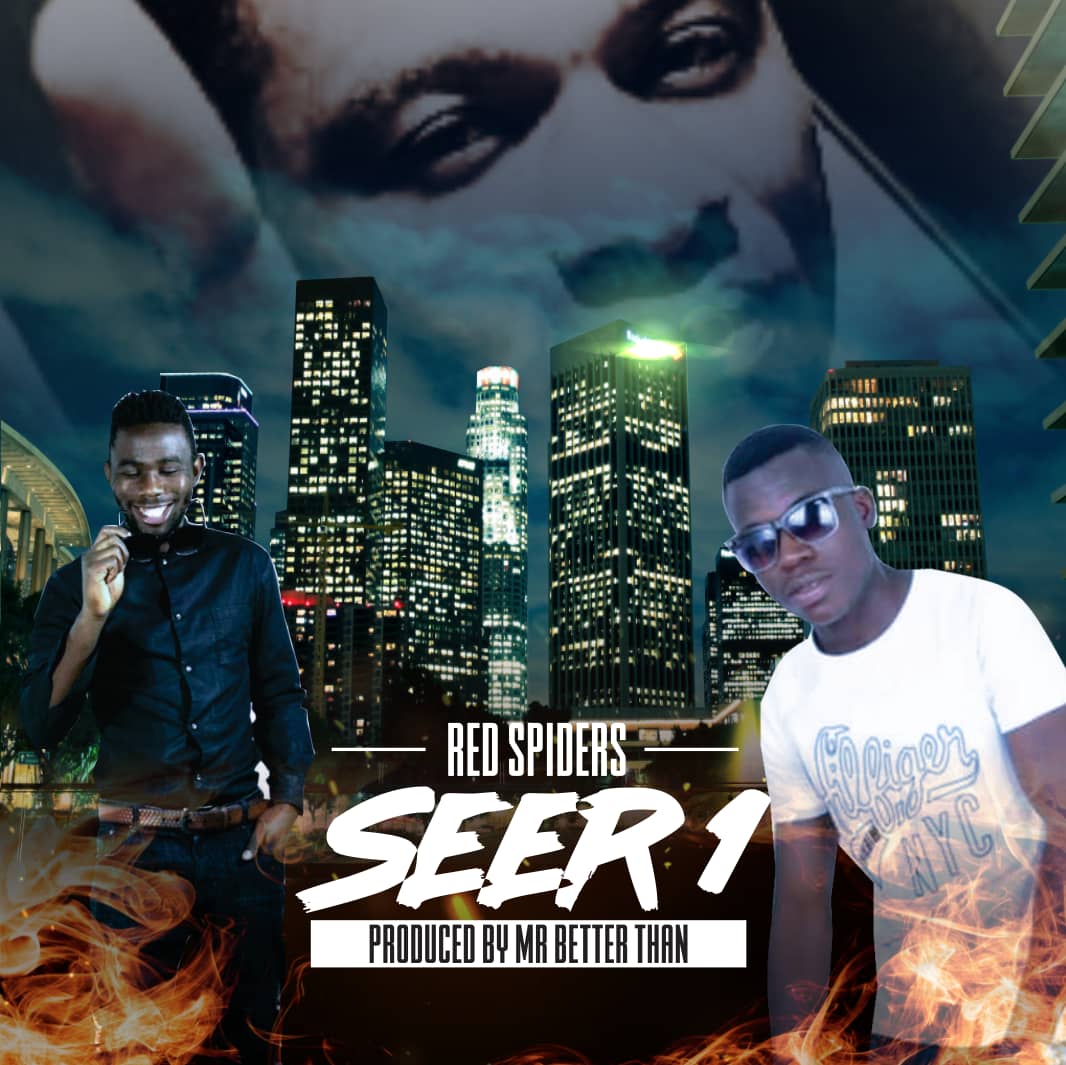 Red Spiders, a music recording duo of Pat Kay Kalapashi and Liank unwrap their latest offering titled "Seer 1".
On this record, Red Spiders talk about how shortcuts are being used nowadays to attain success in place of hard work. Furthermore, they urge everyone to avoid such paths and work hard instead. The soundtrack was tailored by Mr. Better Than.
Listen, download and share.