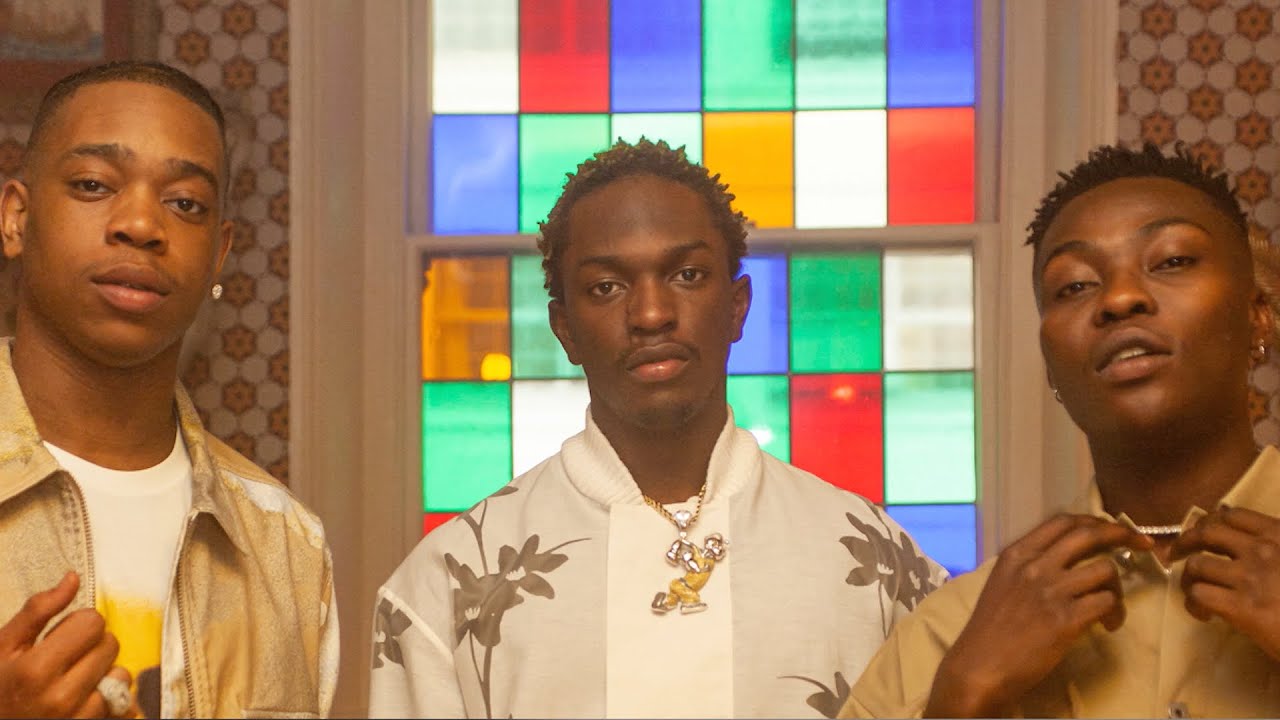 Gearing up for his upcoming EP dubbed "Off the Record", Reekado Banks shares the music video for his recently heard track, "Need More".
Need More offers something in its liquid chorus for everybody who listens to it: pining for a blazing romance, a twinge of nostalgia, or a shot of self-praise. British artists, Kida Kudz and EO, weave a tapestry of ideas around Banks' cool delivery that allows Reekado Banks to continue pacing his sophomore project with the world's rapt attention.
Enjoy the soundtrack below.