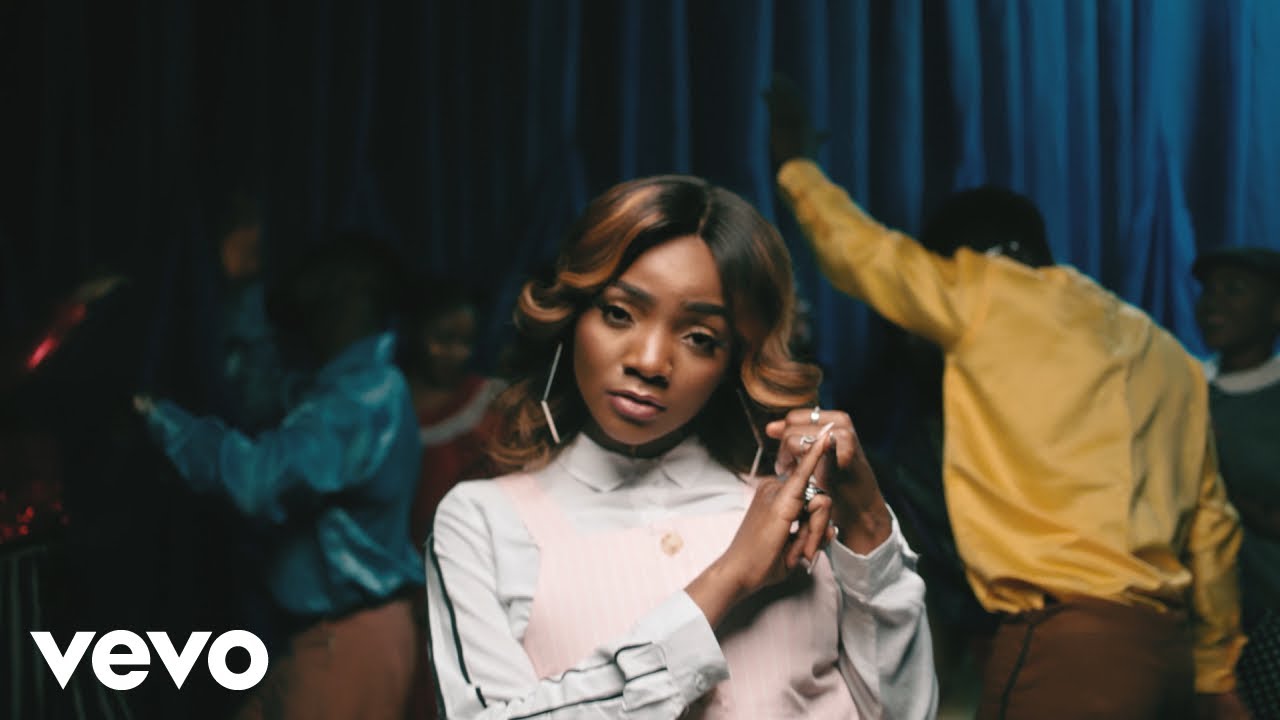 Studio Brat headline star, Simi serves up the music video for her latest masterpiece titled "Selense".
Selense is a song about time. It was written by Simi and produced by Vtek. The song draws inspiration from classic African highlife; it is a timeless classic that is perfect for all seasons.
Enjoy the music video below.