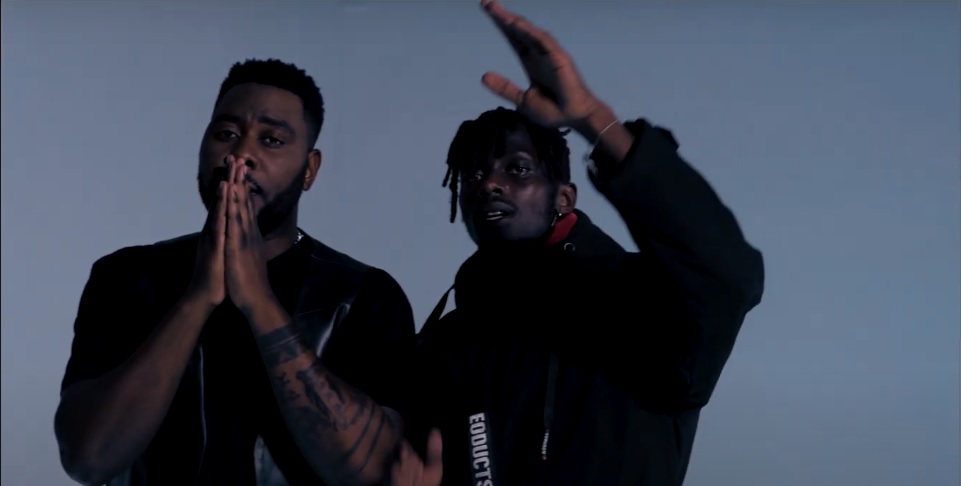 XYZ Entertainment headliner – Slapdee collaborates with talented vocalist – Jorzi to bring new hope in form of a music video for the track tagged "Dzuwa".
Joining the COVID-19 pandemic conversation, King Dizzo and Jorzi talk about how times have changed on this lyrically acclaimed single. They further urge everyone around the world to stay strong and look up to God with hope that the storm passes.
Watch the music video directed by Emmanuel Chilala and Lawdak.