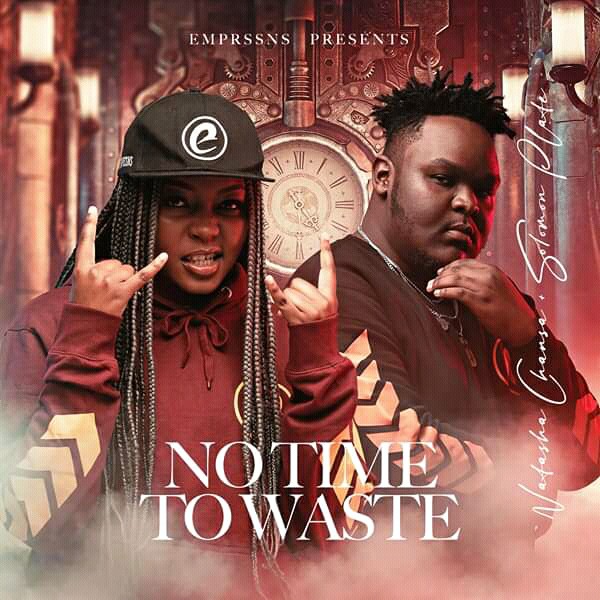 Emprssns presents multi-talented artists and songwriters – Solomon Plate and Natasha Chansa who join forces to deliver a new soundtrack titled "No Time To Waste".
On this record, the adroit artists talk about the experiences they have had on their journey to success and what drives them to work hard. The masterpiece was engineered by Solomon Plate.
Listen, download and share.