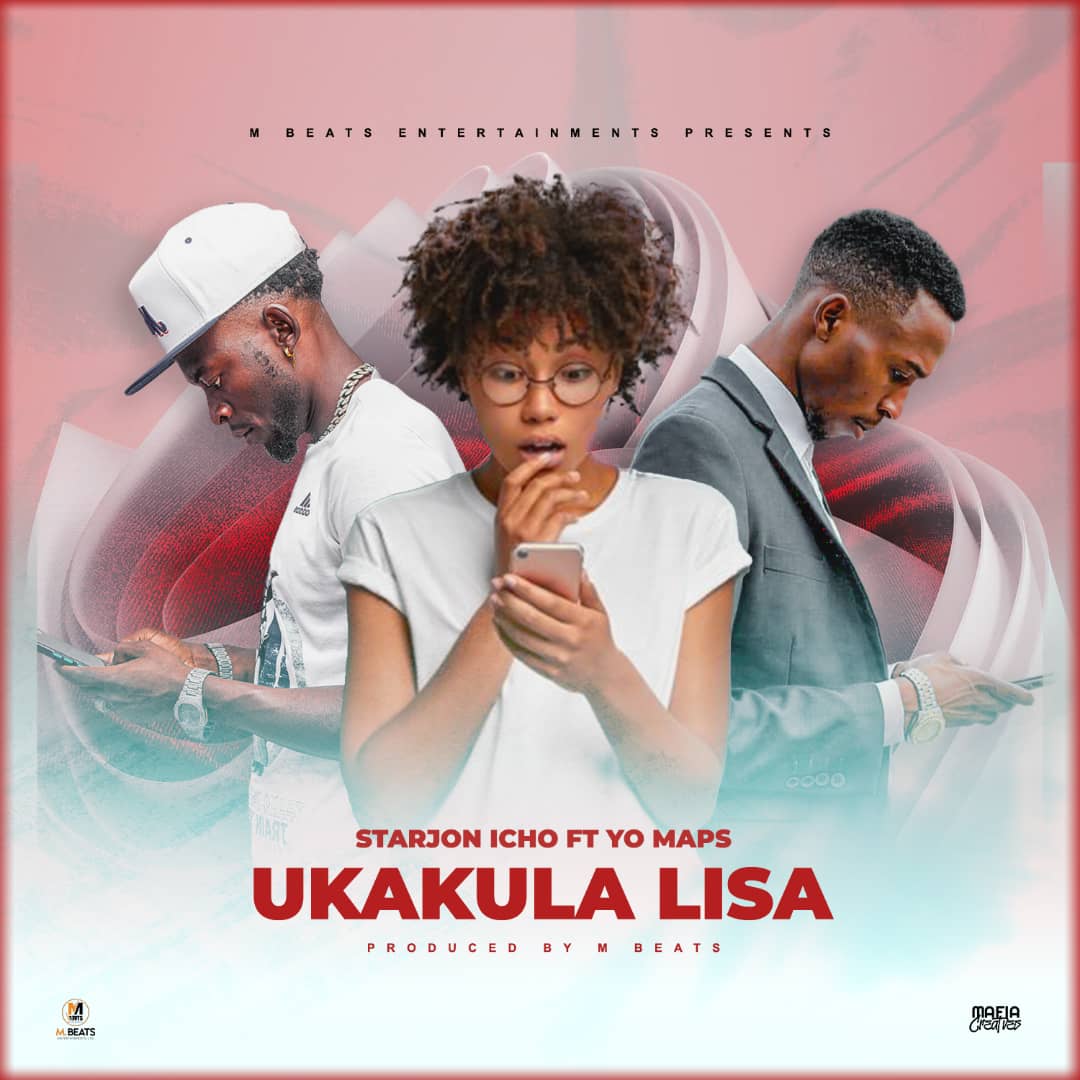 Starjon Icho, a popular rapper based in Copperbelt, has delighted his fans with a new single titled "Ukakula Lisa", featuring A-list singer – Yo Maps. 
The lyrics of "Ukakula Lisa", which loosely translates to "when will you grow up", express Starjon's frustration with his partner's lack of seriousness in their relationship. The song delivers a powerful message that aims to challenge listeners to reflect on the importance of being committed in a romantic partnership.
The track was produced by M. Beats Music's top producer, DJ Mzenga Man, who has added his signature touch to the production, resulting in a catchy tune.
Enjoy and share.