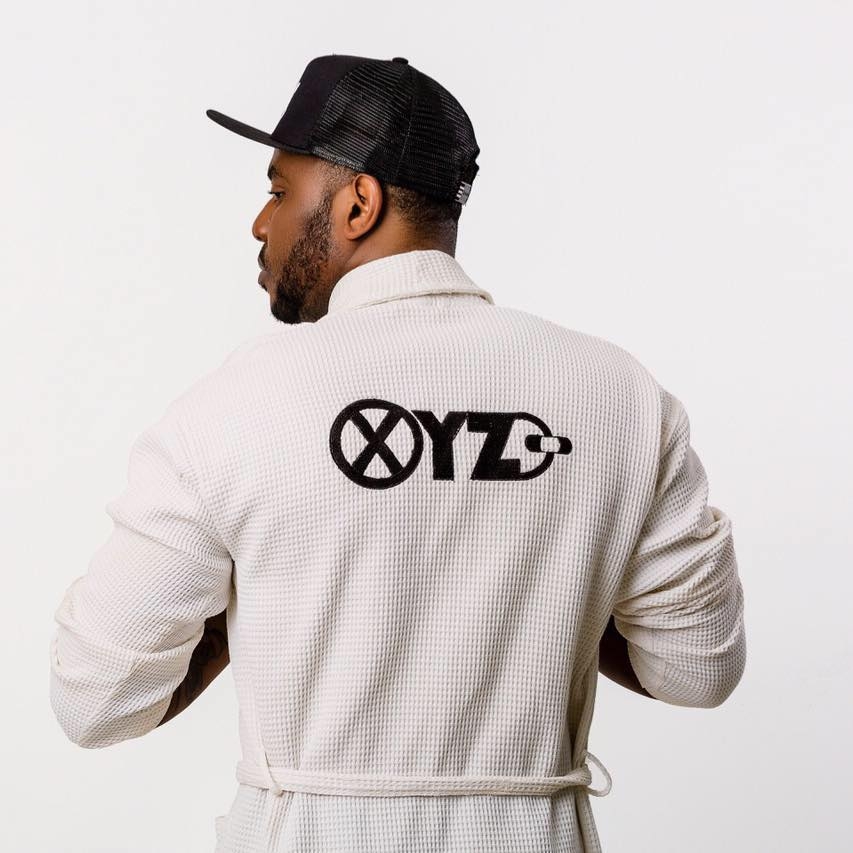 OFFICIAL PRESS RELEASE
25th November 2021
To our beloved friends, followers and fans of XYZ Entertainment Ltd
After undergoing thorough rebranding structural changes, we are glad to announce that we are officially up and ready to do what we have done best the last 10 years – deliver quality entertainment and management through various musical talent. We are equally excited.
We would like to thank you all for your patience and support throughout this uncomfortable and tedious process. As you may all know by now, we have undergone major changes and have had to to part ways with some of our very valuable key players. Allow us to take this opportunity to wish them well in their new endeavors. Indeed there is room for all of us to win.
In the next few weeks, we shall be announcing new appointments, signings and plans for the future. Let it be clear that XYZ Entertainment Ltd remains committed to supporting and building new and upcoming talent in Zambia. Our vision is to be an African trailblazer in artiste management and repertoire. Our fan base plays a very important role in archiving all this.
Our first announcement and release is the talented newly signed hip hop sensation, LOCO LUNATIC. He will be releasing his first single under XYZ Entertainments Ltd this Friday, 26th November 2021. The 23 year old rapper hails all the way from Mazabuka and promises massive hope for the hip hop community In Zambia and beyond!
The beginning of the new era is here. Be sure to follow all our social media accounts, subscribe to our YouTube account, our streaming accounts for new and exclusive content.
Thank you all
XYZ Entertainments Ltd Management