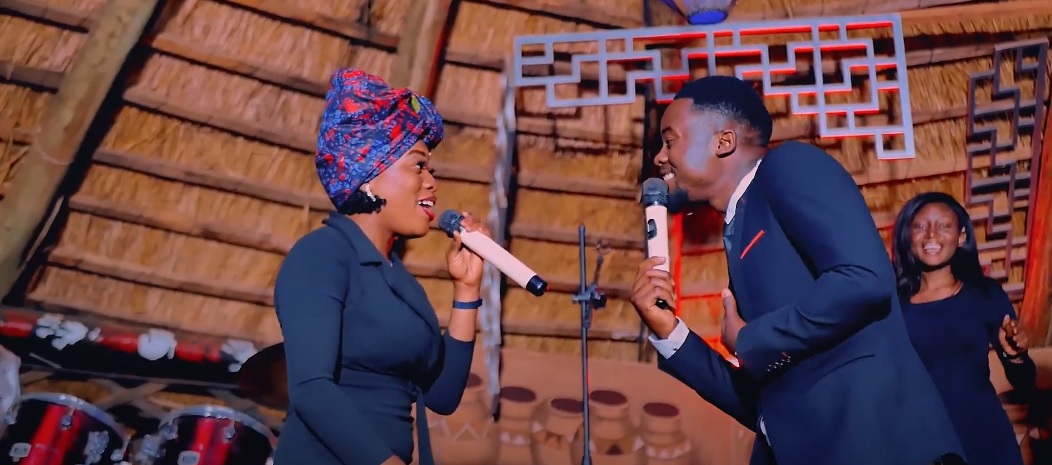 Gifted Gospel artiste – Stevphan Mulenga unwraps the official music video for his song titled "You Are Mighty".
As we are all aware, there is no one like our Lord, God Almighty. He is so majestic and powerful. Therefore, check out the music video by Stevphan Mulenga entitled "YOU ARE MIGHTY".
Enjoy the music video directed by Anakuja.