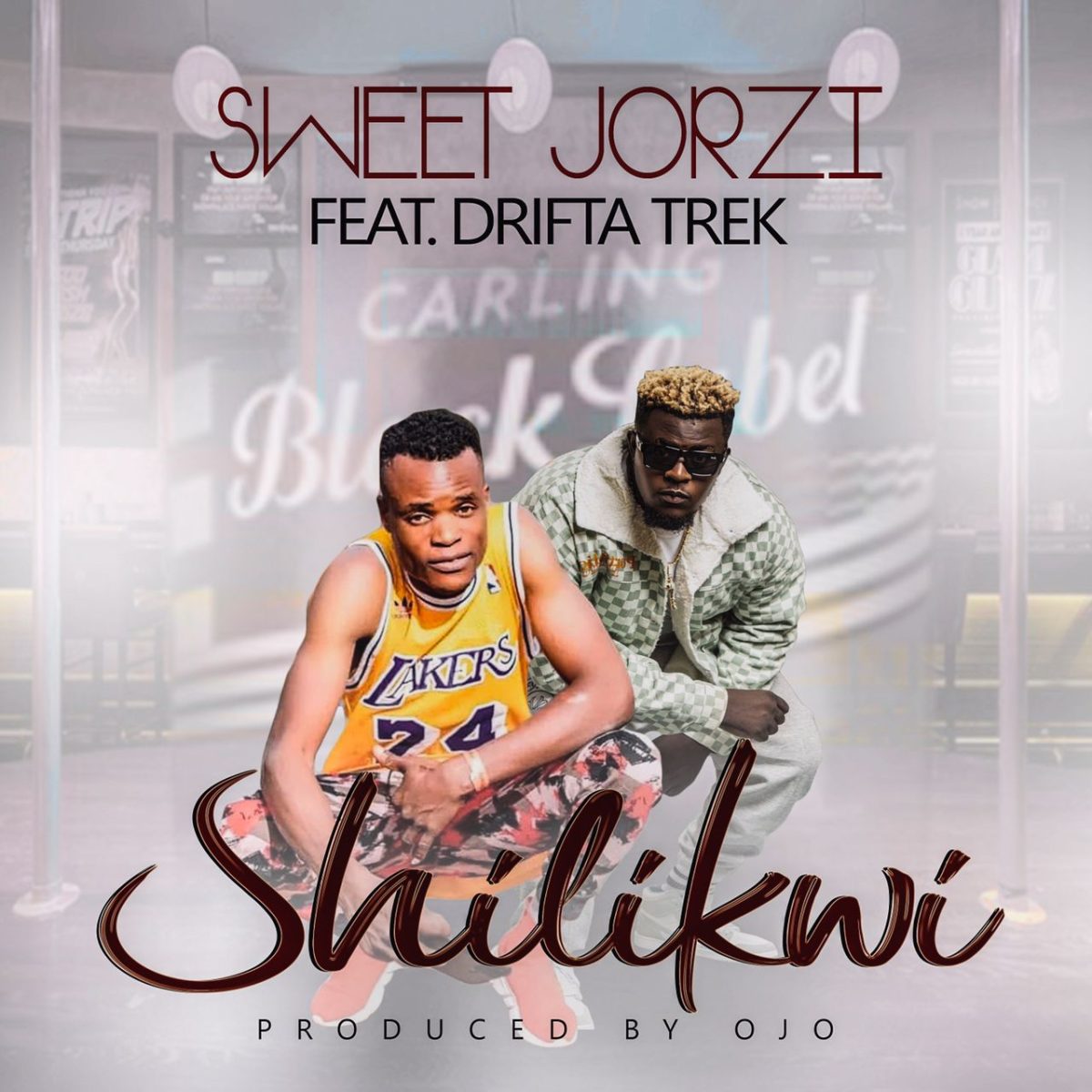 Rising music act – Sweet Jorzi jumps on Drifta Trek's "Shilikwi" to deliver his latest offering. Sweet Jorzi connects with Ojo on the production keys.
The song centers on the theme of making decisions about money spending while also addressing individuals who attempt to create a budget for other people's finances.
Stream below, download and share.