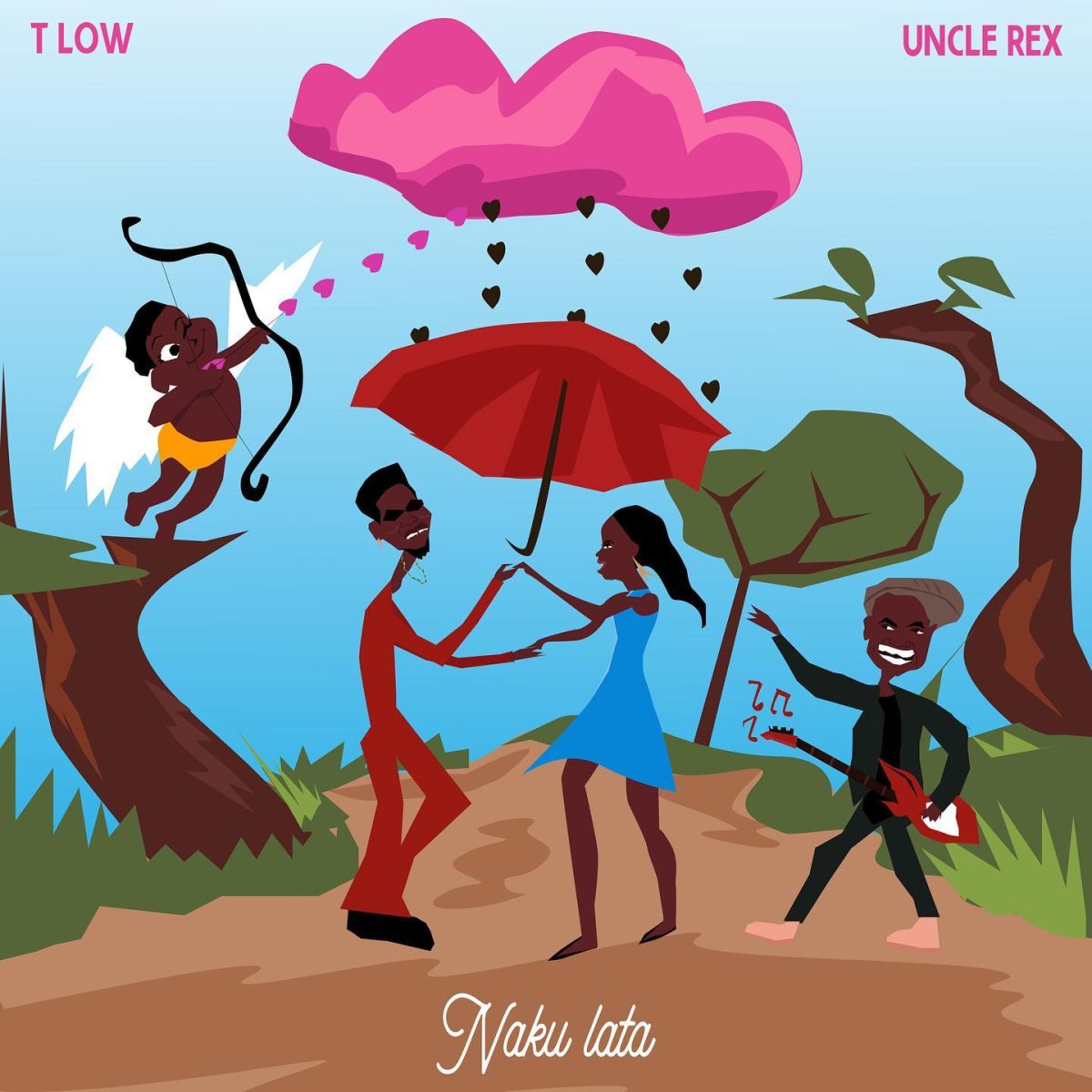 Prominent singer/songwriter, T-Low rolls out his latest soundtrack tagged "Naku Lata" featuring legendary guitarist and Jazz performer – Uncle Rex.
In T-Low's own words; " Love is an international language that speaks to any person regardless of race, tribe and ethnicity. 'Naku Lata' is a song that speaks to any believer of love and we decided to speak to all the believers out there through our sound and melody". The song was produced by Trexy The Hype Kid while mixing and mastering was led by EazyTheProducer.
Enjoy the soundtrack below.