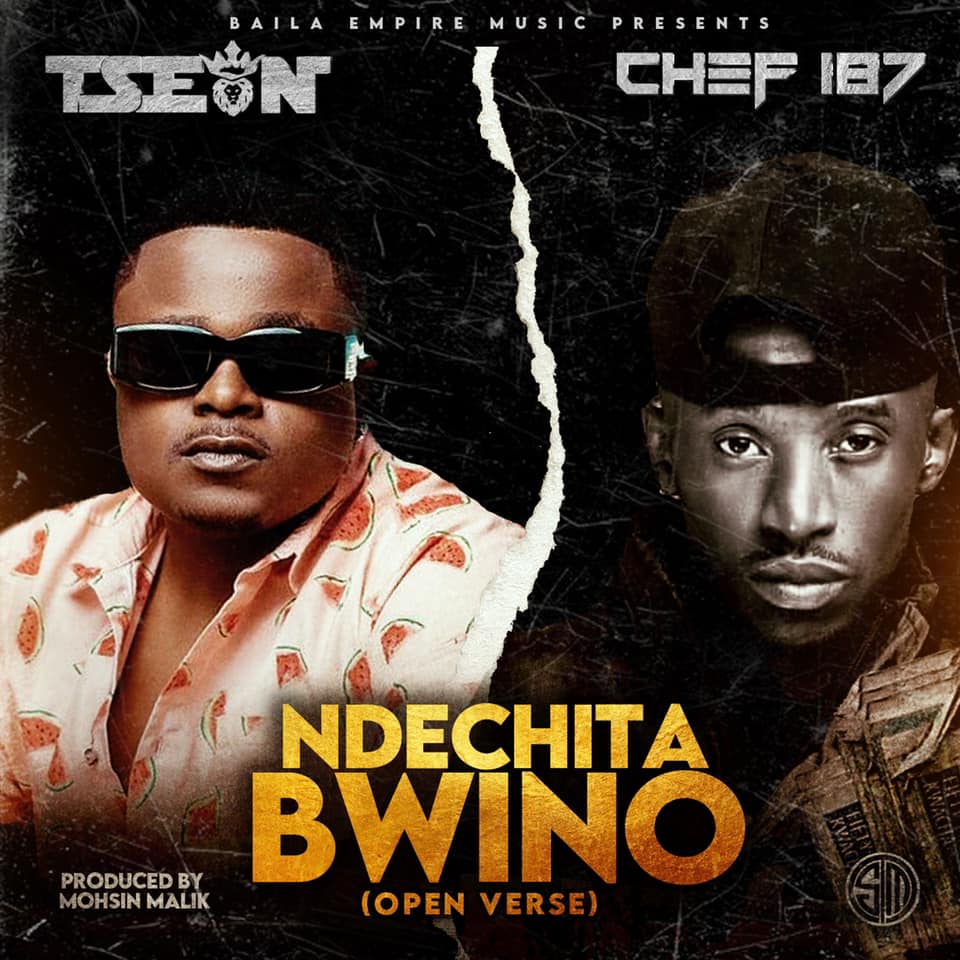 Baila Empire Music headliner T-Sean kicks off a new rap challenge for his song "Ndechita Bwino" which is housed on his recent album tagged "Purpose". 
Mr. Baila teams up with Nexus Music Entertainment signed rapper Chef 187 who graces the song with a catchy hook.
Check it out below and stream the full song below.
STREAM FULL VERSION BELOW