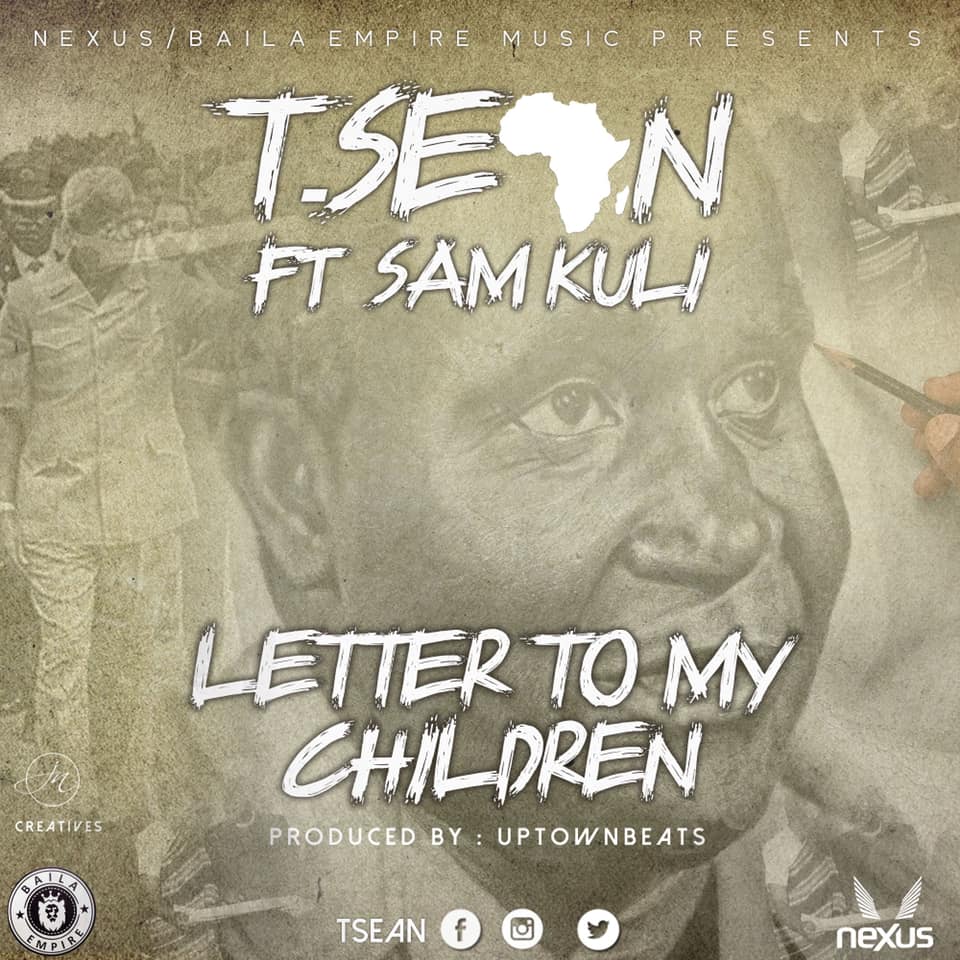 From his forthcoming album – "Destiny", T-Sean shares a track titled "Letter to my Children". The track that features Sam Kuli and Mwape serves as a tribute to Dr. Kenneth Kaunda, the first and founding president of Zambia and freedom fighter.
"Letter to my Children" was written by Samson Longwe, has guitars by Chanx Musa with production led Uptown Beats.
Listen below and share.