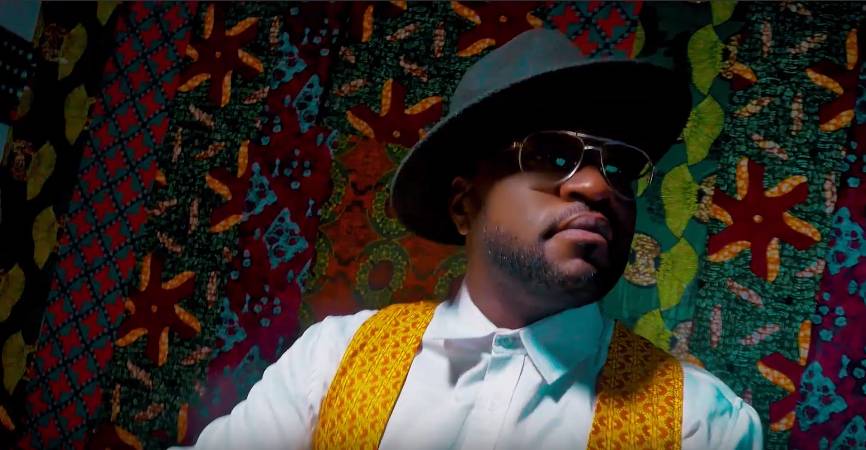 Renowned Zambian artist, Tbwoy comes through with his first offering of 2020, the official music video for the song "Amama". The soundtrack was produced by Jazzy Boy with the colorful music video directed by Ashtrey.
"AMAMA means, 'my mother' a word that most of us grew up mentioning every time we got in trouble because we know mothers have the most beautiful hearts and no matter what we did mum would always be there to defend us more than our dads would. On this song am thanking our mothers and learning to appreciate them by understanding that raising us was not as easy as it may seem but mothers still sacrificed beyond imagined circumstanced just to make sure we were OK."
"Put a smile on your mum and tell her how you feel. Common now…help me share the African love we have for our mothers and share the song with any mother figure you have in your life."
Enjoy.