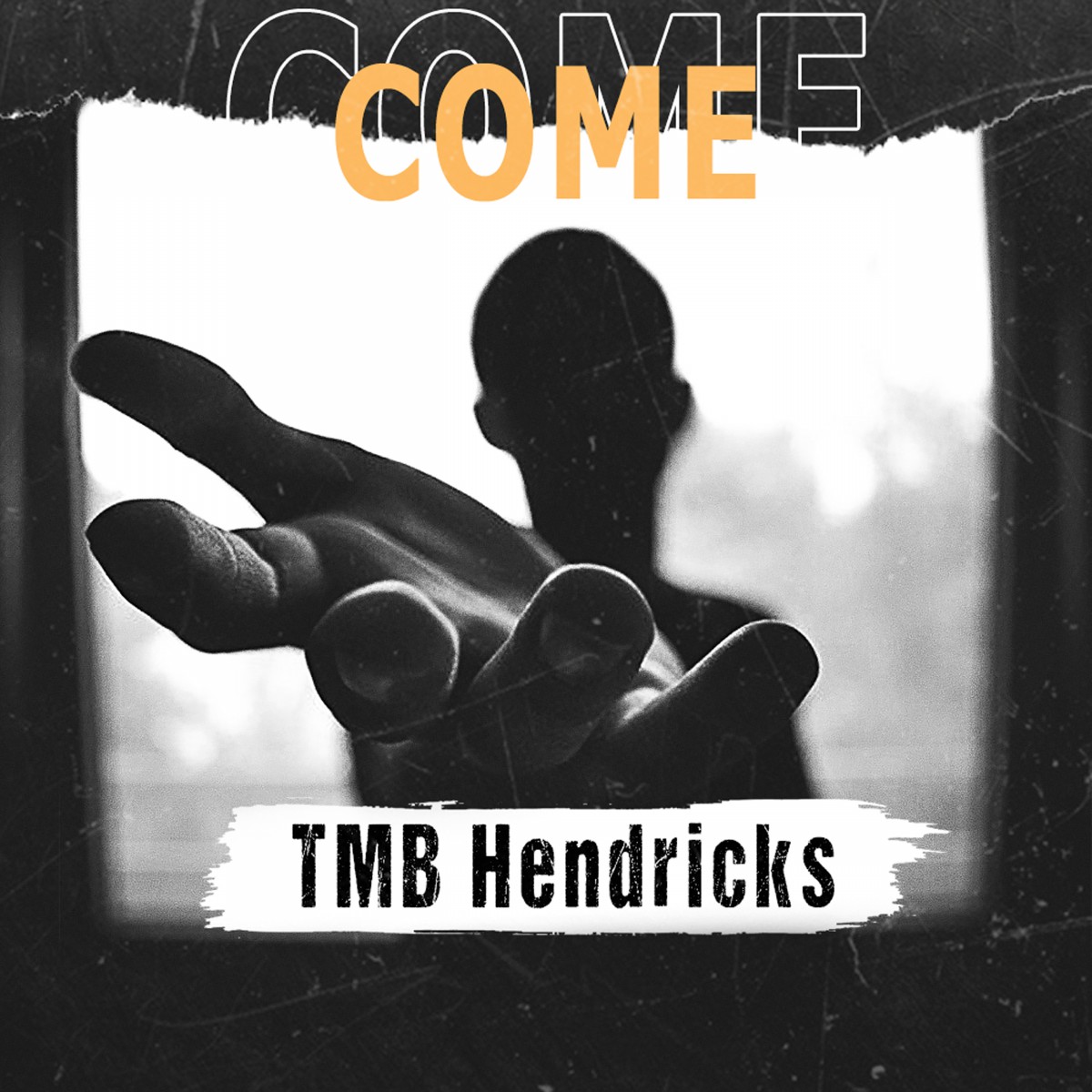 Multi-talented and prolific artiste/songwriter – TMB Hendricks returns on the hip-hop scene with his latest offering dotted "Come".
On this record, TMB Hendricks talks about how the love of God surpasses all problems and pressures of life. He further encourages everyone to give Jesus Christ a chance to lead their lives and all things will fall in place. Production was led by Aria and Vinny.
Enjoy the masterpiece below.
STREAM ON AUDIOMACK