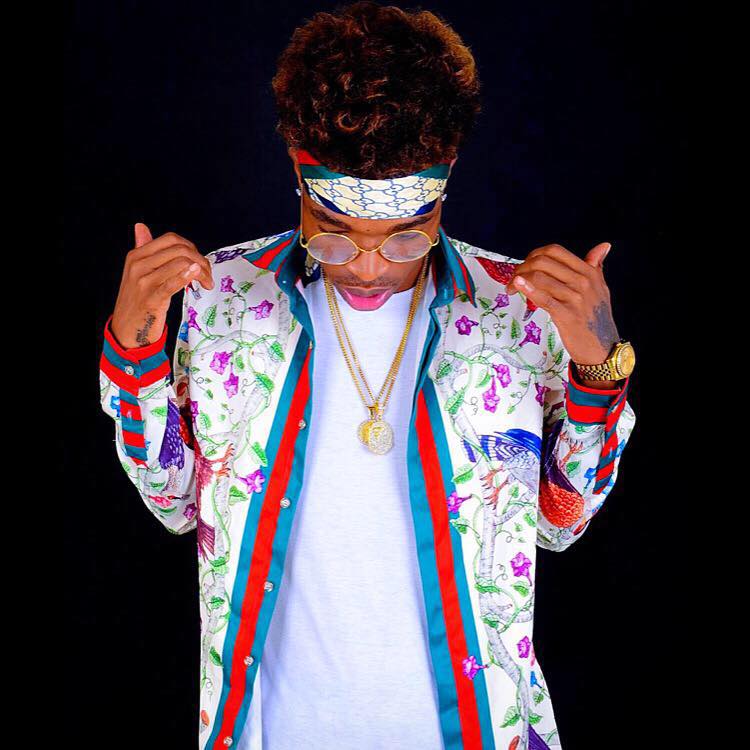 Will the fuss between Tonny Breezy and Muzo AKA Alphonso ever end?
Fresh Boy Music head producer pioneer of the Jump Off freestyle sequel Tonny Breezy has taken to Facebook to disapprove Muzo AKA Alphonso's Jump Off verse. Tonny says the piece of Art Muzo put out is rather degrading.
Tonny said this barely 24 hours after Muzo put out the 1 minute 27 seconds verse sampled by Kasama Swag CEO and producer DJ Jaffe.
See Tonny Breezy's post below: