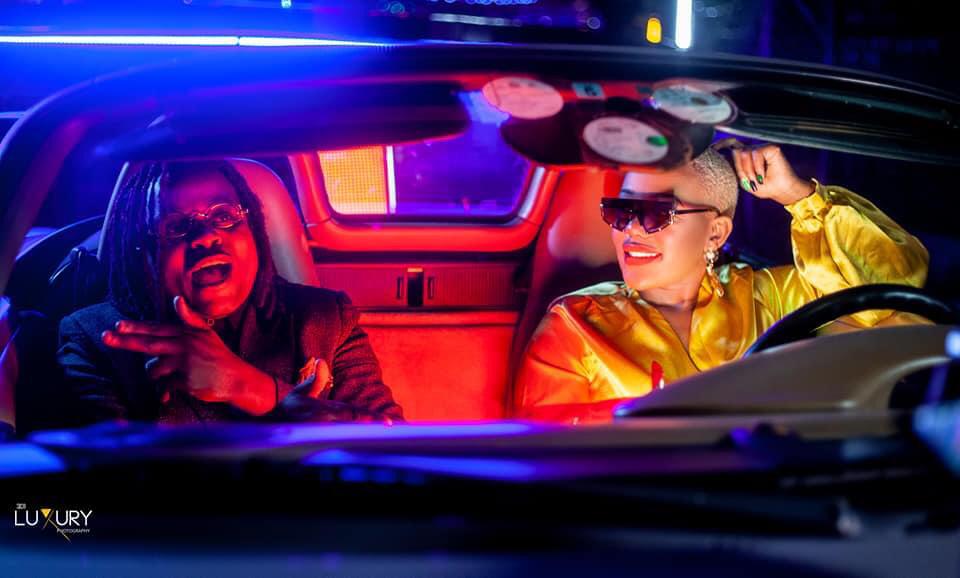 Nexus Music Entertainment presents Towela Kaira who connects with renowned dancehall artiste/producer – T-Sean on visuals to the remix of her smash hit song, "No Drama".
El Patron brings the vibes as Towela also gives us a flawless performance. The latest music video was directed by VERB.
Watch below and share.