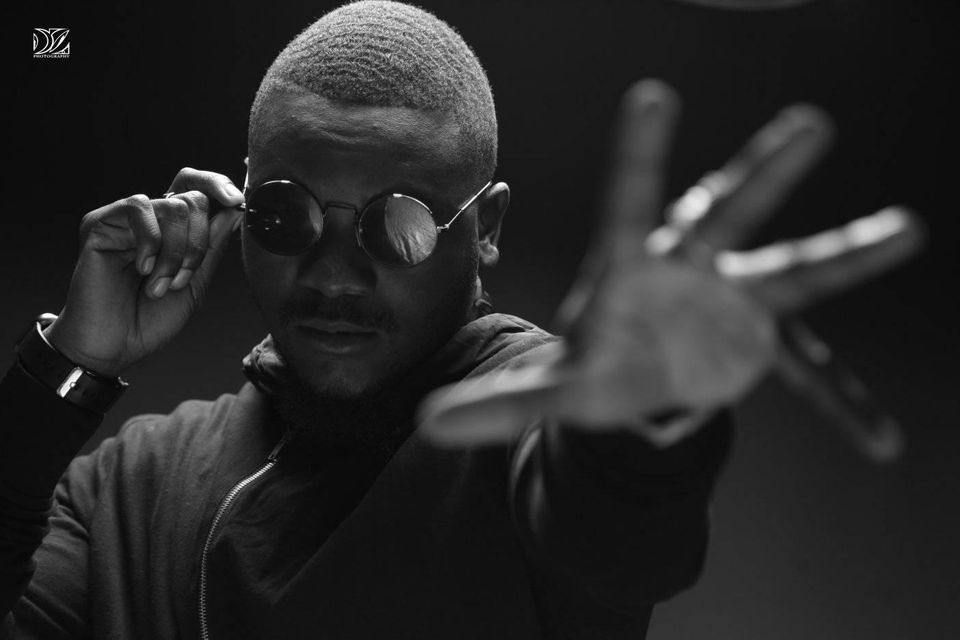 Renowned rapper Umusepela Crown will be releasing a new music album this month of November, 2022.
Having released "HipHop Is Not Dead Mixtape" back in 2019 as the only complete project, the rapper is finally ready to give his music followers a debut career album, to be released later on this month at a date yet to be communicated.
The body of work has been in preparation in the past months and is completely ready for release. However; the official date, title and list of featured artists will be communicated to in due time as we await his management team to finish with copyrights and other legal related affairs.
Please stay connected on the official Social Media page(s) of Umusepela Crown for further updates; as he brings to you an entire life changing progression, and stay anticipating to listen to songs from the best Zambian Music project ever created!
"Nshayibepe ati namuyipekanya kuli ifi" !!