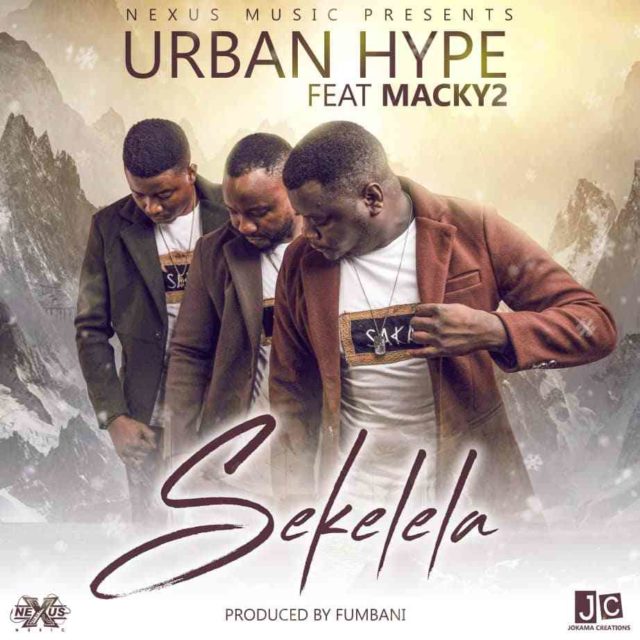 Off their album "Urbandary", prolific Zambian music trio – Urban Hype unwrap track number four which is titled "Sekelela". It features iconic Zambian artist – Macky 2.
Sekelela is a song about a man encouraging and trying to put a smile on his significant other's face as he tells her to stop stressing over unproven doubts of him cheating. The soundtrack was engineered by Fumbani.
Listen, download and share.