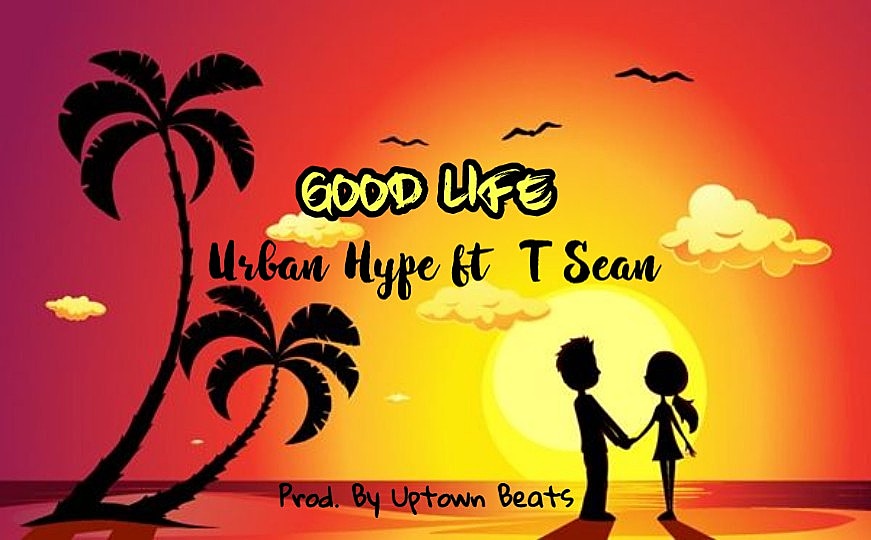 Riding on their debut album – Urbandary, renowned music group – Urban Hype serve a new single titled "Good Life". Good Life is track number 3 on Urbandary Album; it features Baila Empire Music number 1 noisemaker – T-Sean.
The track is characterized by it's feel-good vibes and catchy melodies. It was tailored by Uptown Beats.
Check it out below and share.