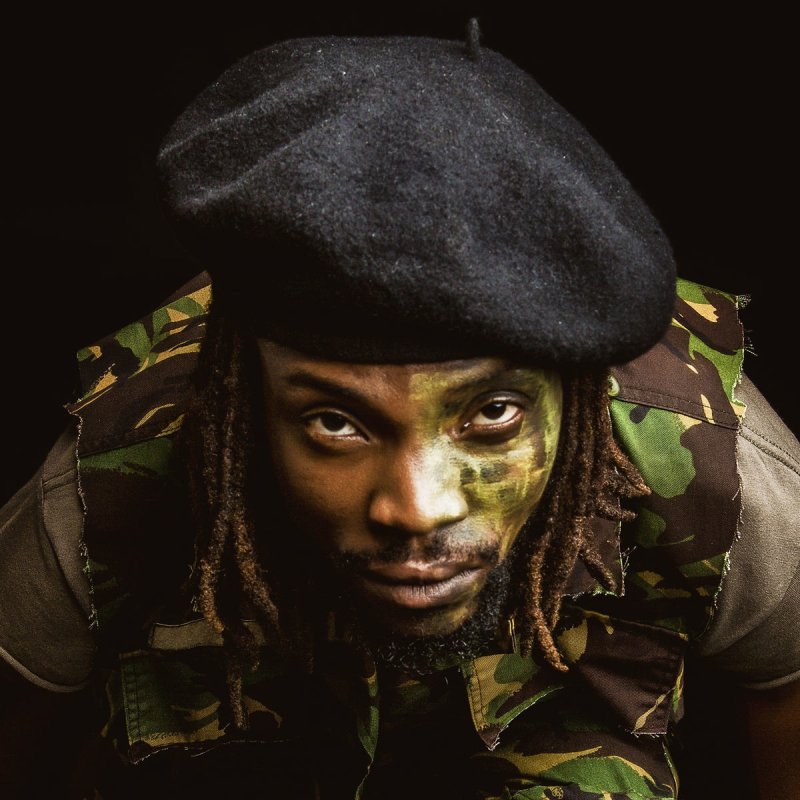 Headphone Music artist and record producer, Jay Rox had one of the best moments at this year's edition of the Kwacha Music Awards. He rolled out with an unusual appearance that left music lovers talking.
Jay Rox gave creativity a whole new face as he came out to perform his smash hit song titled "Distance" which features Kenyan music group, The Kansoul. It was literally an electric performance.
Watch the video of how it all unfolded below.