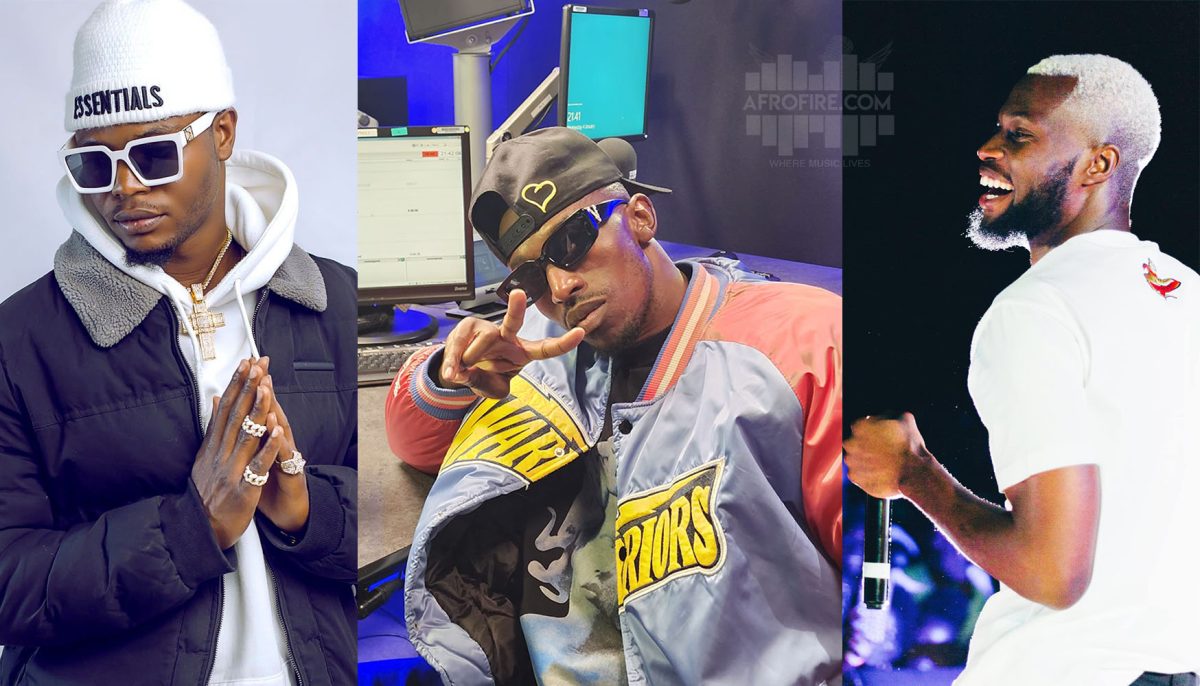 Chef 187 is scheduled to release his brand new album "Broke Nolunkumbwa" on Friday the 13 of January 2023.
In a highly competitive music industry like ours, it takes courage and big guts to drop a song on the same day as the big dawgs without the risk of it flopping. 2022 breakout artistes, Vinchenzo and Aqualaskin who are two of the most buzzing artistes in Zambia currently have taken up the challenge.
The "Ma Reasons" hit-maker is the latest to take the challenge as he took to social media to announce to his fans of his planned release.
"To drop a song on the same day with Chef 187's album date is suicide but I would love to try infact, I can actually change my plan and drop a single song no video just mp3 I would like to see the results for real
I agree with Aqualaskin meaning I can be taking on both. Nichose?? we see if by then Machimo will hit 500k views then count me in" – Vinchenzo wrote.
This is barely a few days after Aqualaskin also announced that he will dare the odds and drop a hip-hop record on the same day as Chef 187.
Since competition is healthy, we highly anticipate the releases from the three artistes.