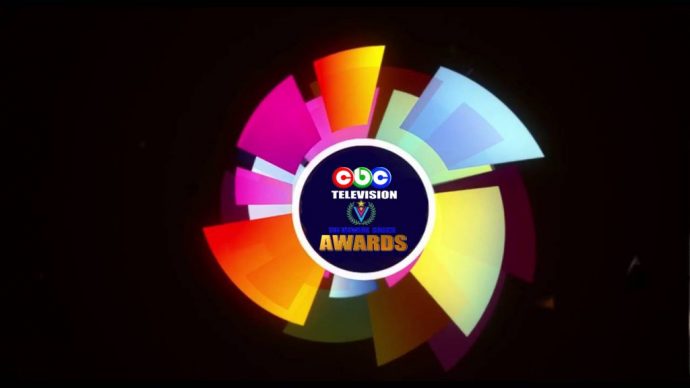 Voting for the second annual CBC TV Viewers Choice Awards has officially opened. The Awards Ceremony that will be held on Saturday, 31st March 2018 at the beautiful NIPA Information and Conference Center sees nominations from top industry players across 21 Categories. It will be held under the theme "my nominee, my pride".
Voting officially opened on the 1st of march and will go on up to the 30th of March 2018. Music followers can vote by going to the CBC TV Website on https://cbctvzambia.com/voting/ or through the direct link https://docs.google.com/forms/d/e/1FAIpQLSebnBA_fKuTvOBCHesOaIcaoLbujTazXvlVdu9Bne6dtDys3A/viewform?embedded=true&usp=form_confirm
AfroFire is nominated in the Best Music Website Category and all our followers can vote through the above mentioned links.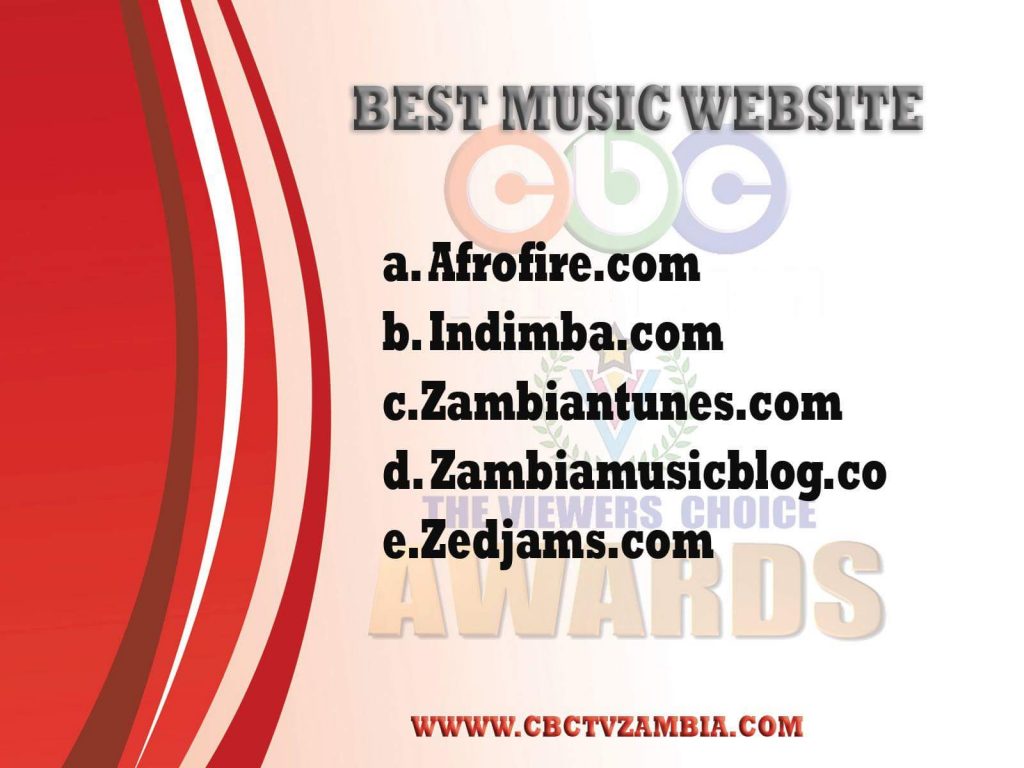 Tickets to the awards ceremony are available for purchase at Computicket in all Shoprite stores country wide at K100 ordinary with VIP purged at K200.