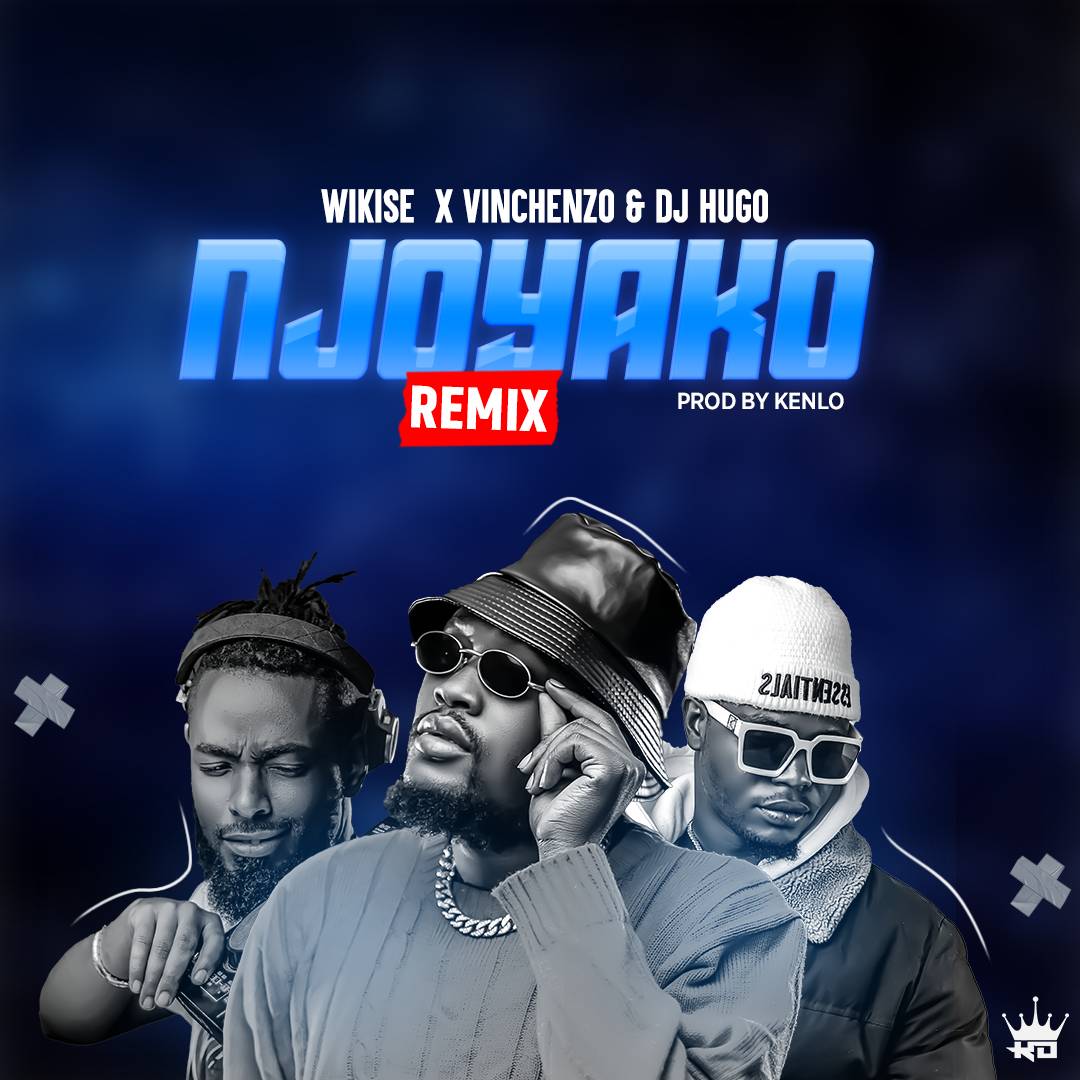 Top notch Malawian artiste – Wikise connects with DJ Hugo and Zambia's Vinchenzo to deliver the official remix for the feel-good anthem tagged "Njoyako".
"Njoyako" is a track promoting the life of a party as opposed to always taking life seriously. It comes in time for the end of year celebrations when people just tend to relax and enjoy their year of hard work.
The soundtrack is brought to life by talented music producer – Kenlo.
Stream below and share.