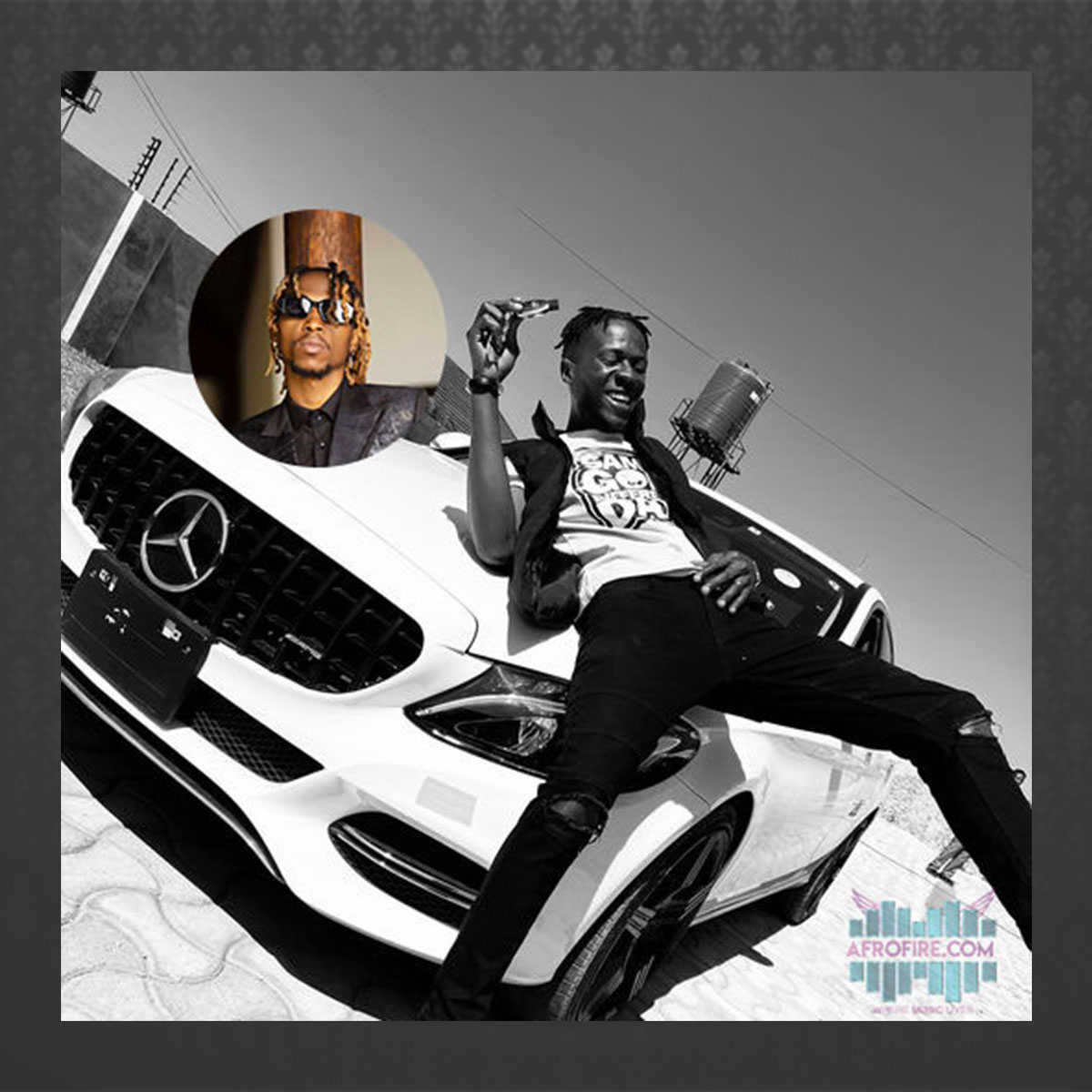 In a gesture that has captured the attention and admiration of fans and industry insiders alike, Zambian music sensation Yo Maps recently surprised his manager and close friend, DJ Kandeke, with a brand new Mercedes Benz. The luxurious gift not only symbolizes their strong bond but also serves as a token of appreciation for the pivotal role DJ Kandeke has played in Yo Maps' flourishing career.
Yo Maps, whose real name is Elton Mulenga, rose to prominence in the Zambian music scene with his breakout hit single "Finally." Since then, he has consistently delivered chart-topping hits and amassed a dedicated fan base that spans across the country. Behind every successful artist, there is often a strong support system, and DJ Kandeke has been an instrumental figure in Yo Maps' journey.
The gifted artist took to social media to express his gratitude and share the heartwarming moment with his fans. Yo Maps' heartfelt message was filled with appreciation and recognition for his manager's unwavering belief in his talent, guidance, and unyielding support. The singer's words resonated deeply, demonstrating the close bond and mutual respect between the two.
Thank You For Believing in Me.
Thank You For Guiding Me.
Thank You For Supporting Me.
Thank You For Not Giving Up.
Thank You For Always Boosting My Confidence
Ulimuntu Saaaana 💪💪

Natotela wechipondo 🙏🙏🙏 Lesa Akupale 🙏🙏

Am Glad You Like My Gift To You!💪 🚘 💃🏾💃🏾 pic.twitter.com/LgyIw7J2Kt

— Yo Maps (@YoMapsofficial) May 23, 2023
This act of generosity has generated a wave of positive responses from fans and industry peers alike. Many have commended Yo Maps for his thoughtfulness and genuine appreciation for his manager's efforts. The gesture goes beyond material value, as it symbolizes the bond and gratitude that exists between the two individuals.
As Yo Maps' star continues to rise, it is clear that he remains grounded and appreciative of the people who have played a significant role in his success. His act of gifting a Mercedes Benz to DJ Kandeke not only highlights their deep friendship but also serves as an inspiration to others in the industry to recognize and appreciate the individuals who contribute to their achievements.
Yo Maps' story serves as a reminder that success is not achieved in isolation but through the support and guidance of those who believe in one's talent.
Yo Maps continues to make headlines, not only for his musical prowess but also for his acts of kindness and gratitude.