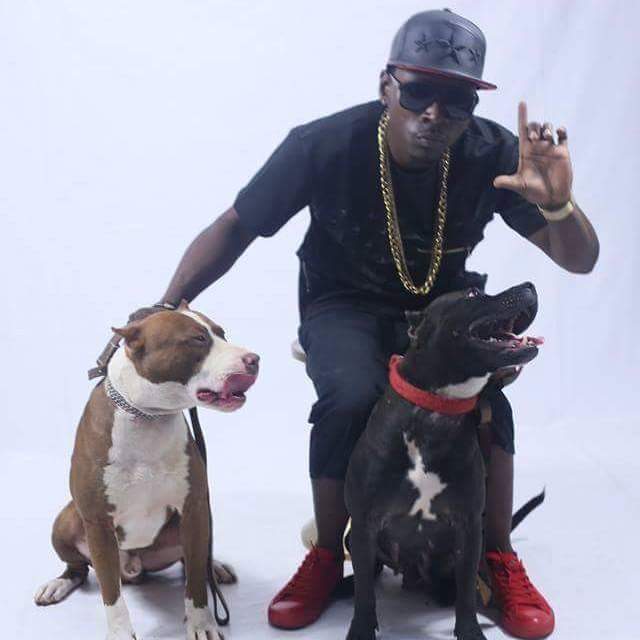 ---
Rapper Yung DUrap AKA Black Gold has unleashed a brand new single dubbed "Zed Hip Hop". This track like its title is a sick zed hip hop banger produced at K-Amy.
YUNG DUrap AKA BLACK GOLD is an African rapper, song writer and Actor based in lusaka, Zambia. Mr Black Gold is a founder and c.e.o of former Street Fame Tapyana music promoters currently BLACK GOLD EMPIRE and has worked with international artist from the USA (New York, California, Atlanta, Detroit) & the Middle East (Dubai & Kuwait).
Yung DU's is one of the few Zambian Musicians who are living their Art which is Rap.
Checkout Mr Black Gold's demo Video for "Zed Hip Hop" Below.
---
DOWNLOAD VIDEO – VIDEO CREDIT: Kabovelo Films – Download Song Here
---
Mr Black Gold is currently working on a new diverse album THE GWANING (The Happening) and is working with Top Zambian music producers  like KB (K Amy), Raydo (Digital-X) and Taz (GOEMI records). His new project will involve acting, dancing performances and art painting.
Lookout for Yung DU's upcoming projects on AfroFire.
---
Don't Be Selfish… Share