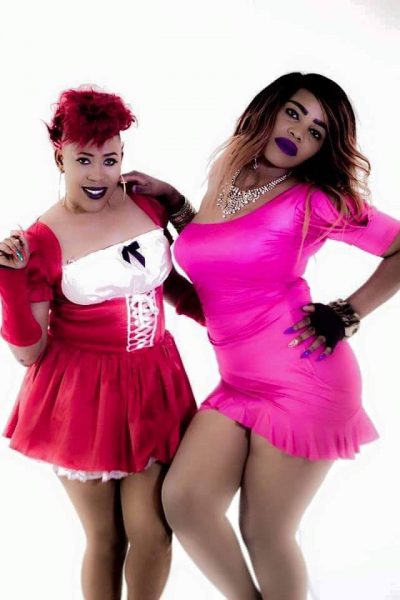 After the release of their videos Badman and Impossible, dancehall divas Davaos have seen quite some success with their videos constantly playing on Zambia's leading musical shows, Born n Bred and 3.7 Blaze.
Not long ago did the queens host a video launch for both songs at Chez Ntemba. The night saw some great acts such as Alpha Romeo, Jae cash, Tyce and Bang bang muzik who came to support the Duo for their big night. The ladies were the last to perform before the videos were launched.
The night was fun and entertaining and the ladies thanked everyone that showed up for supporting them and helping their dreams come true.
You Can Watch how the event went down HERE!