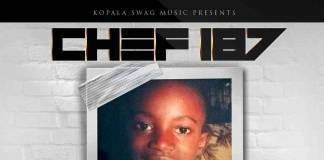 As we anxiously await his episode of Coke Studio Africa 2019, the peoples rapper Chef 187 gives us a surprise release dotted "Tuleya Tulekula". This...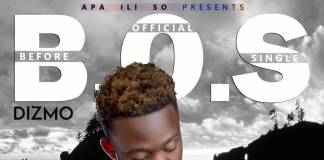 Before he gives us his first official single for the year 2019, Apa Ili So superstar - Dizmo unveils his latest set of bars...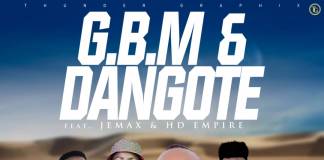 D Block collaborates with rated hip hop star - Jemax Ba Chilolo and skilled rap duo - HD Empire for the delivery of his...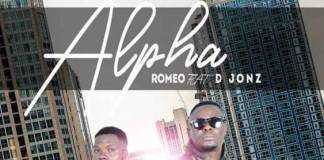 As promised, K-Amy Music hip hop heavyweight - Alpha Romeo serves his much anticipated first single for the year 2019 titled "Mu Lusaka Kumazulo". The...