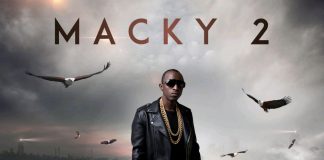 Track number 8 off Macky 2's latest body of work - Ghetto President is titled "Mwenze Kuti". He shares it as one of the...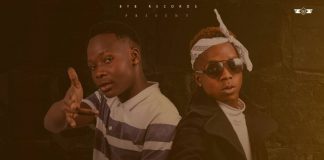 BTB Records presents a brand new single called "I Like Your Body". Performed by super talented artists Young Celebo and Breezy, the song is...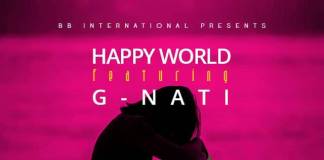 Uprising music recording artiste - Happy World teams up with his regular collaborator - G-Nati to deliver his latest soundtrack dubbed "Am For Real". On...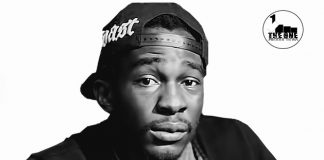 After changing the title and tracklist of his forthcoming EP again, Muzo AKA Alphonso has continued to warm up to it's release. He puts...