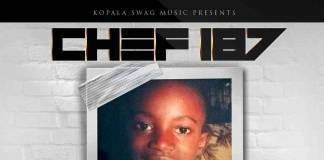 As we anxiously await his episode of Coke Studio Africa 2019, the peoples rapper Chef 187 gives us a surprise release dotted "Tuleya Tulekula". This...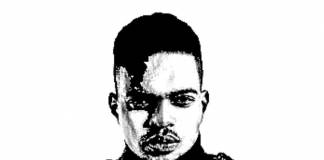 Following J.O.B's release of "Dear Brother", XYZ Entertainment C.E.O and music heavyweight - Bobby East releases his reply to the trending record. Bobby East...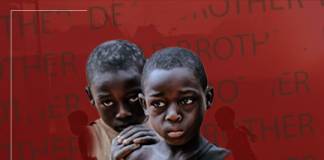 Dasim Music presents renowned music star - J.O.B breaks his silence and serves up an emotional record titled "Dear Brother".  J.O.B shares his story on...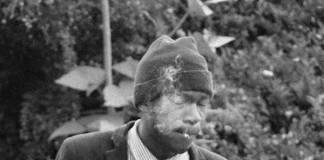 Muzo AKA Alphonso breaks his silence as he unwraps his brand new single tagged "Alicia". Muzo AKA Alphonso had a stellar 2018 releasing two...