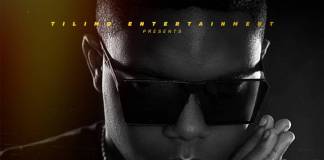 Surely one of the most trending artists of 2018, Kaladoshas continues from where he left off last year with the release of his much...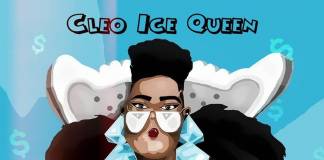 Top notch Hip Hop femcee - Cleo Ice Queen partners with Redcastle music producer Shinko Beats to create the magic called "Secure The Bag". This...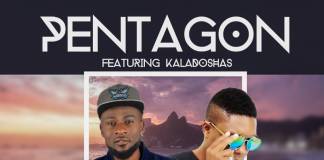 Seasoned recording artist - Pentagon sets the ball rolling for the new year as he serves up a fresh new tune titled "Promise". Promise...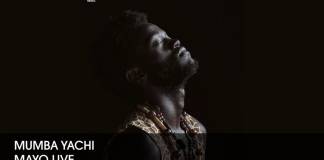 Renowned Folk music star - Mumba Yachi returns to the airwaves with a live performance of his song "Mayo", off the album "I Am...