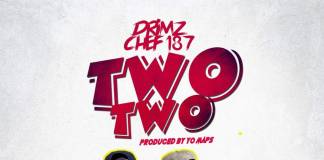 In time for for the end of year celebrations, the duo that brought you the hit song "Mpakafye Ubushiku", Drimz Mr MusiQ and the...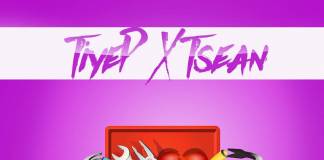 Top notch Zambian Rapper - Tiye P releases his much anticipated T-Sean assisted soundtrack titled "Makenika (Leti Me Be)". It was produced by T-Sean...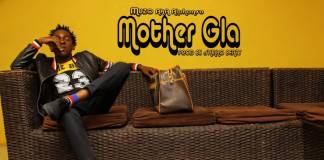 Following the release of his Interlude EP - "Massacre" a month ago, Muzo AKA Alphonso unlocks a brand new free EP titled "Mother Gla"....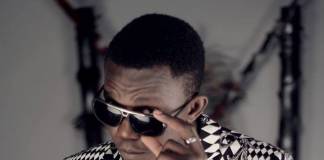 Super talented music producer, singer & songwriter - Kekero unveils the refix to his certified club hit song "Big Baya". Enlisting JSnow and Macky...