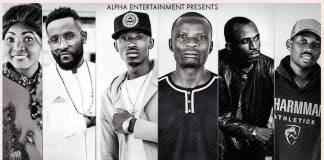 2 Years after the release of the first installment, JIFAN releases "Ubwalwa" Part 2. For the second cut he teams up with Afunika, Chef...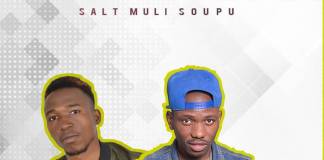 Two of Kabwe's talented music sons - Drimz Mr MusiQ and Yo Maps team up on a brand new release titled "Effort". The much...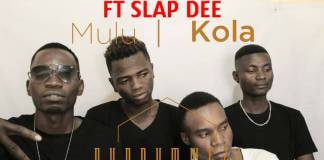 Mulu Kola, a Lusaka based music recording group of Cageman, Chemical, Shap Tee and Protagonist unwrap their latest banger tagged "Dundumwezi". The narrates a...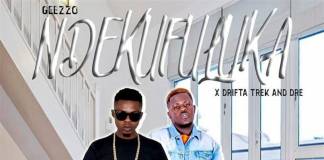 Skilled rap act - Geezo comes through with a brand new single titled "Ndekufuluka". Teaming up with Silentt Music Entertainment rapper - Drifta Trek...