From the stables of Classic Music Records, here is the official "KBW 2018 Cypher" hosted by DJ Kang. It features Starch, Hezma, Ray Geezy,...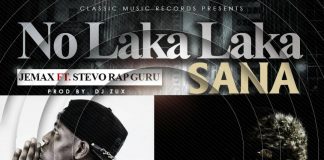 Building on the success of his previous singles, eminent Zambian rapper - Jemax releases another juicy record titled "No Laka Laka Sana". He collaborates...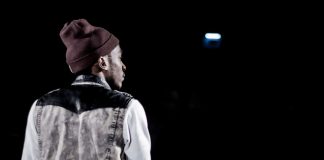 Muzo AKA Alphonso premiers a 2 minutes 47 seconds freestyle tagged "Ikala Panshi". Co-produced by Maselety and Carlifonia, Muzo brings some hardcore bars that...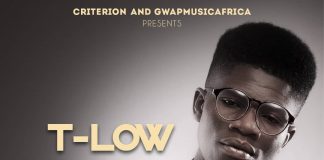 Gwap Music recording artist - T-Low shares the first single of his forthcoming EP - "The Melody Man". T-Low teams up with Sir Jones...