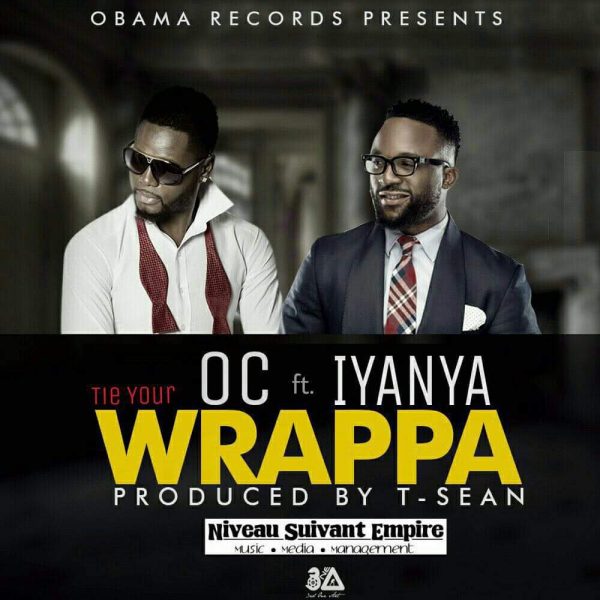 Award winning Zambian Singer OC Oscillation has announced the release of a single with Nigerian artist Iyanya titled 'Tie Your Wrappa' produced by T-Sean. OC announced that he is releasing this song on his birthday (25th August) as a birthday gift to all his fans for the support and love they have shown him. OC who's been in the USA for sometime has been stretching his career towards international circles and has been working on various projects such as his upcoming concert in Baltimore City on September, 3rd 2016 with Nigeria's own MC Galaxy. Apart from working on his music, he was also recently nominated for the Awards for African Entertainers.
You might remember Iyanya from his hit single 'Kukere' that hit Africa by storm in 2011. He was first discovered in 2008 after he won MTN's first ever Project Fame competition in Nigeria. He went on to release an album which didn't do so well; it wasn't until he released Kukere that he rose to fame. Since then he's worked on various projects and endorsed for major electronic companies in Nigeria.
With such two brilliant singers coming together, its no wonder we await anxiously to hear the sheer brilliance these two artists will come up with. Make sure you download it first on AfroFire on the 25th August.
Download recent music by OC here.