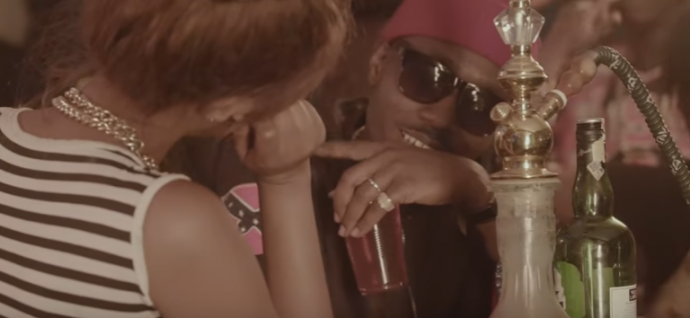 Brathahood Crew presents a brand new music video for Roberto's hit single "Into You". Having written and produced the song himself, the multi-award winning singer surely hopes to see this as successful as most of his recent songs.
The "Into You" music video was Directed by A. Macharia.
Watch, Download & Share!
Download AUDIO HERE!