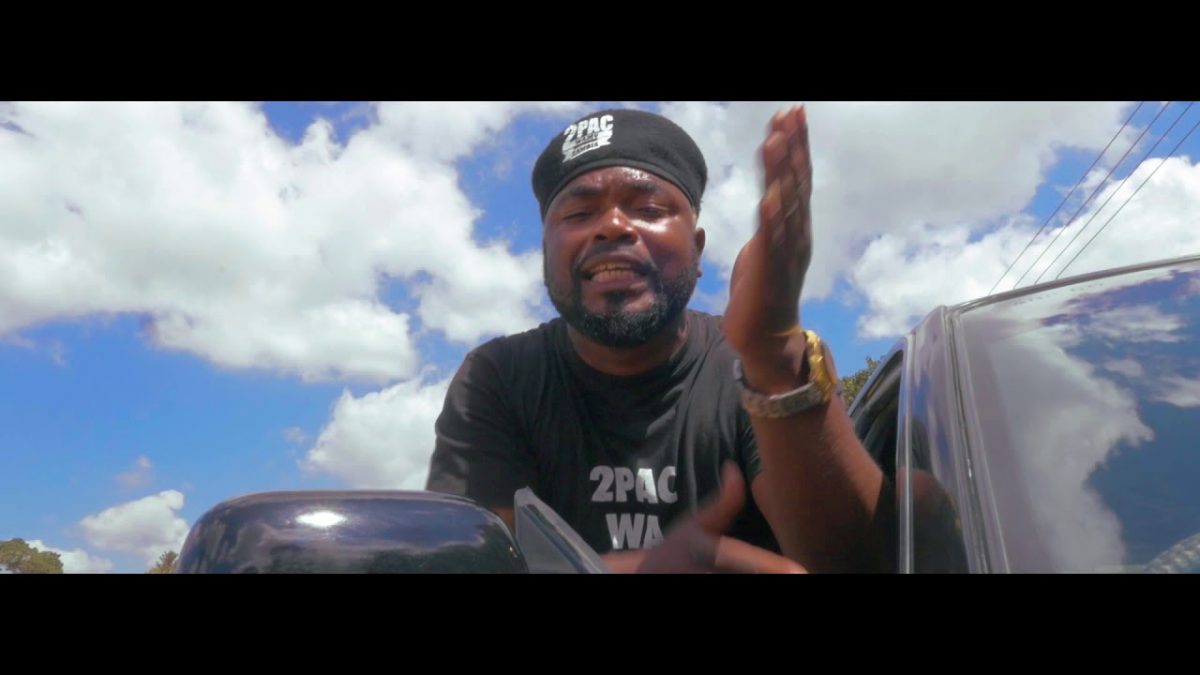 After close to a year since releasing the song "Banyamulenge", Zambian music recording group 705 Empire dish out it's official music video. Banyamulenge which is translated as "Foreigners" features General Kanene and PST.
The brand new music video for the track "Banyamulenge" was directed by S'mon G for Rattle Pictures.
Watch the video below and share.