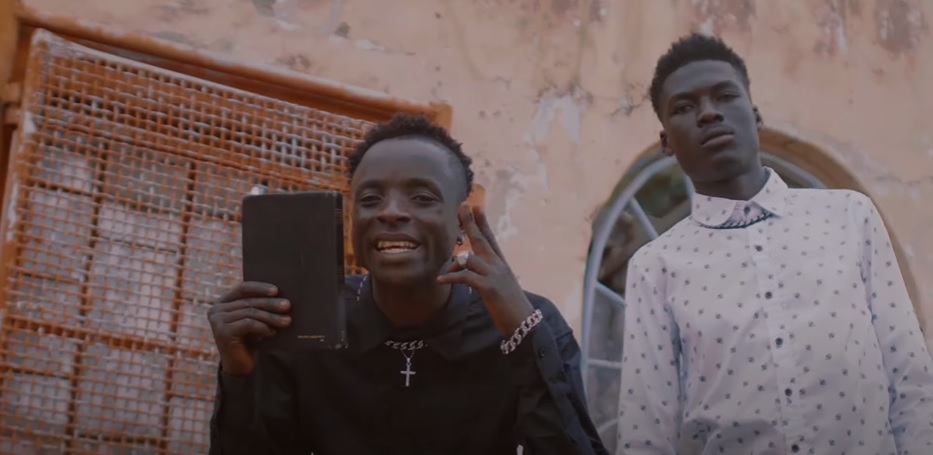 Copperbelt based music duo, Abaiche Ba Fwaka, has finally released the official music video for their track "Kuli Lesa". Directed by the Visual Lord China, the video takes viewers on a journey showcasing the powerful vocals and message of praising God's greatness by the duo.
The lyrics of the song are also highlighted throughout the video, with the duo singing directly to the camera, connecting with the viewers on a personal level. The message of praising God's greatness is clear and powerful, making the video not only entertaining but also inspiring.
"Kuli Lesa" music video is the perfect way to begin the new year for Abaiche Ba Fwaka, and the video only solidifies their position as one of the most promising duos on the Zambian music scene.
Watch the video below and share.